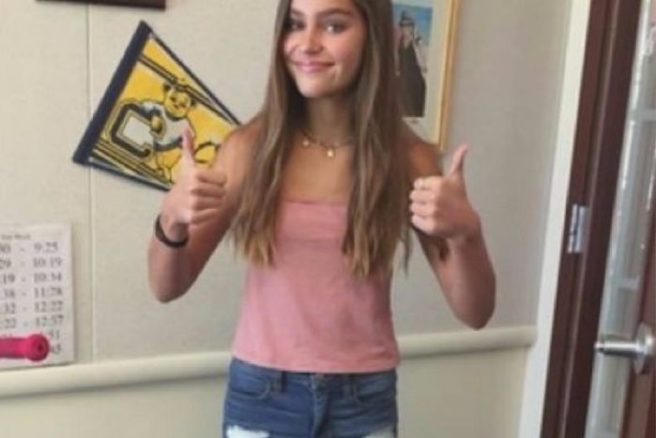 A young teenager was told she had to change her outfit because it would "distract" boys at her school.
However, when her father sent her back to school with a new outfit, this was also deemed "inappropriate".
Demetra Alarcon, 13, was told by a teacher at Fisher Middle School in Los Gatos, California that the playsuit she was wearing was too short and would be "distracting" to boys on August 28.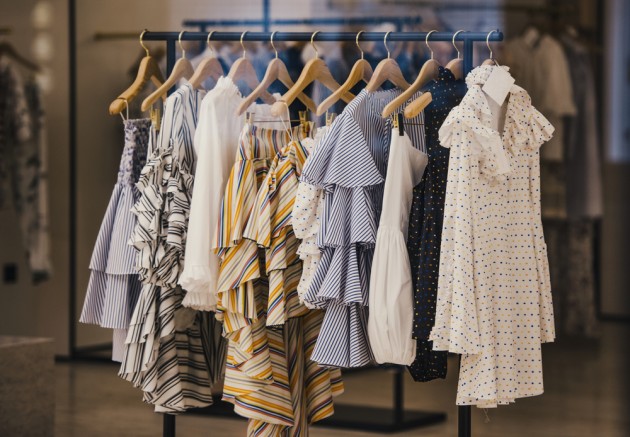 Dad Tony picked up a new outfit for his daughter, which consisted of denim shorts and a tank top as the weather was very hot.
Unfortunately, Demetra found herself being dress-coded once more as teachers deemed her second outfit to be "inappropriate" also.
School officials said the teen's shorts were shorter than the four-inch inseam that the dress code required.
Demetra's dad Tony said: "I was told the shorts weren't appropriate.I had to go back into the car, where I luckily had a pair of leggings as a backup."
He told CBS News that the school's dress code isn't compliant with the hot weather and girls at the school are being targeted unfairly.
He explained: "I mean, today it's 90 degrees outside and she's wearing leggings because she doesn't want to be dress-coded for wearing shorts.
"And it's not OK. It needs to change.
He added:"We have to have dress codes that are fair and reasonable, and don't cause them emotional issues – cause them to question their bodies or feel like they're sex symbols at 13 years old. Because they're not. They're just kids".
Girl told her outfit is 'too distracting' for boys at her school https://t.co/BH1EIu8bbM

— Metro (@MetroUK) September 15, 2017
He added that it was harder to find longer shorts for a girl of Demetra's age and that most of the dress code rules applied to clothing girls wear such as halter tops or spaghetti straps.
He and his wife rely on their own method of checking whether their children's clothing is appropriate, saying: "That's that they cover their 'front and rear' in any position—sitting or touching toes.
Demetra said that male pupils at her school are a lot less likely to be pulled up on dress code infractions than the girls are.
Diana G Abbati, Los Gatos Union School Superintendent said that the school will soon decide whether or not they will amend their dress code.