Calling all crisp fans – this will be the event of the season for you.
Coming the Dublin's Eatyard, nestled beside The Bernard Shaw, is The Eatyard Crisp Festival.
Stretching across the weekend of June 15-17, the festival is bringing together new and retro crisp flavours, washed down with delicious cans.
Described as a bottomless brunch, but with crisps, the festival promises to bring crisp specialists to us average crisp eaters at the three day event.
One of the highlights of the weekend is set to be a heated and academic debate on Tayto vs Kings crisps – so get your banners at the ready to show your support for your side.
There will also be a DIY crisp sandwich station, where the debate can continue depending on what you squish between your slices of bread.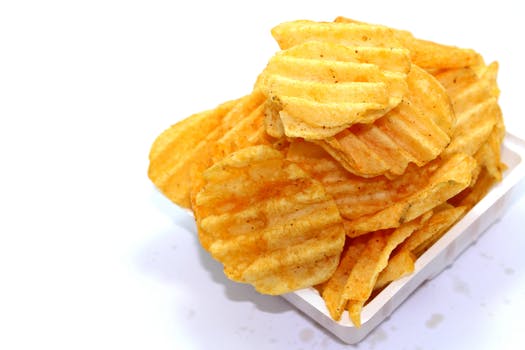 If you can put away a family share bag to yourself (can't we all) you might consider entering the crisp eating competition.
We're BEYOND ready for this festival.