The early noughties brought us so many wonderful (and embarrassing) fashion trends.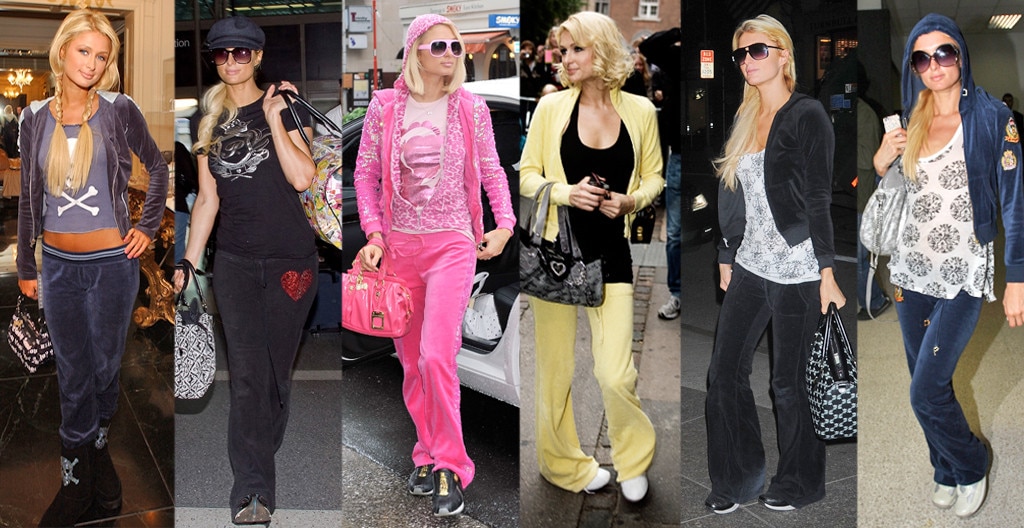 From Juicy track suits to low rise jeans, we will forever be in awe of the hilarious ensembles we wore to our favourite teen discos.
We have to admit though, our favourite of all noughties trends was the prolific CORSET BAG.
We can try to deny it, but corset bags were the coolest bloody thing going, and we all wanted one.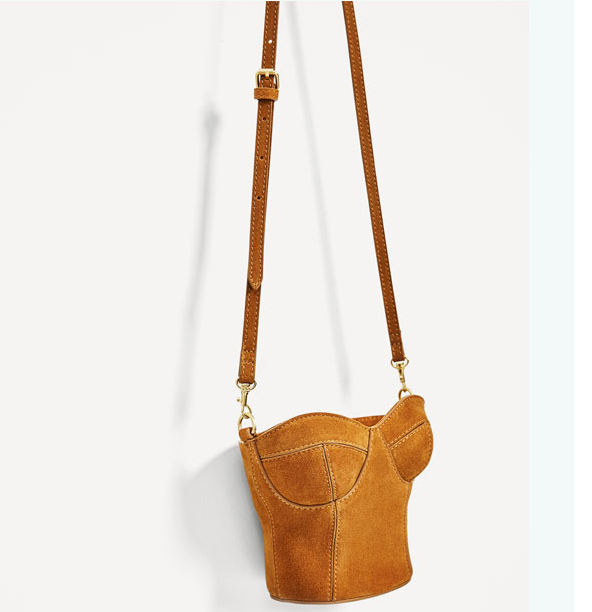 Well, thanks to Zara, the corset bag is making a major comeback, and we are really happy about it.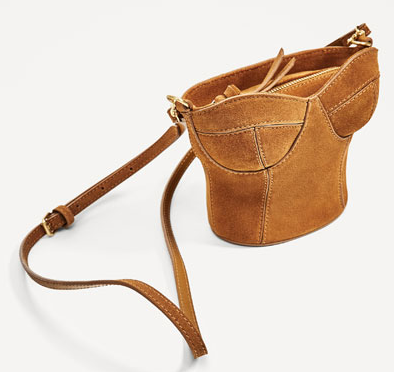 Zara's take on this ICONIC bag is real suede, and will set you back €65… small price to pay, in our opinion.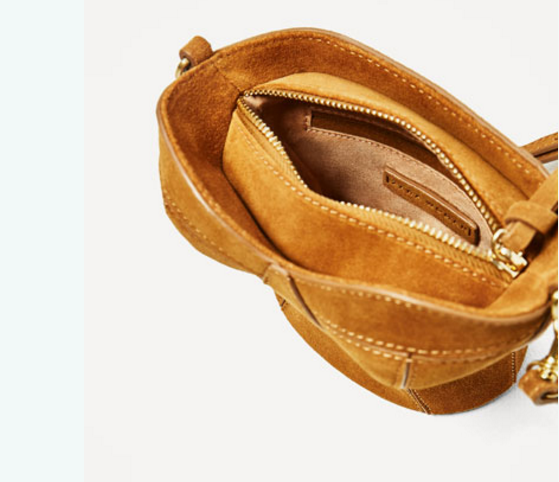 We are not ashamed to admit it: we want one of these babies.