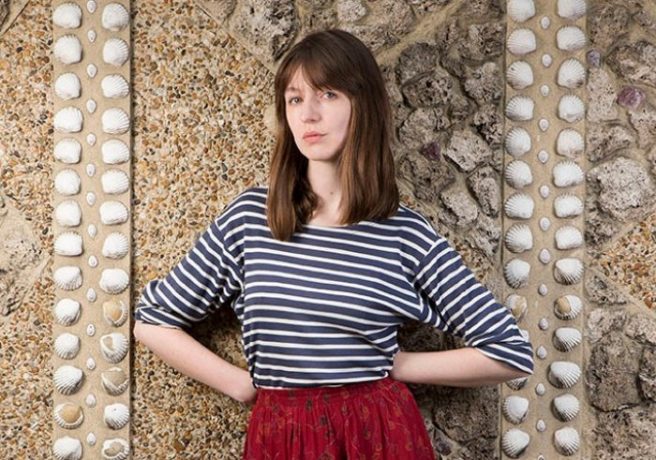 Normal People quickly became one of the most beloved books since it was first published in 2018.
The book has kept people entertained on their long commutes to work. It has been enjoyed by readers lounging on a beach in Spain. Bookworms have gotten lost in the pages as they drank an early morning cup of coffee. Readers have kept it next to them on their nightstand and failed to go to bed on time because they were so wrapped up in the tale.
It has been sitting merrily at the top of bookshelves all around the world, especially here in Dublin, where the story itself takes place.
It has received heaps of love, praise and adoration from readers and critics alike from every corner of the globe so it'll come as no surprise to hear that author Sally Rooney has won the top prize at the Britsh Book Awards.
The Irish writer's second novel was crowned book of the year at the prestigious awards, beating former First Lady Michelle Obama's book Becoming.
Sally, who was unable to attend the awards, was described by the judges as a "generational talent."
The best-selling author gushed about the honour: "It's an enormous privilege and an honour for me to receive the overall Book of the Year Award at the British Book Awards.
"I want to say thank you, specifically, because I feel I had an extraordinary lucky experience with this book.
"I've received such enormous support and generosity from my own publisher, Faber & Faber, of course, and also from the bookselling community generally, from libraries and librarians, and the community of people who love books.
"It has been a really privileged experience for me, and I do feel astonishingly lucky."
Feature Image: : Richard Saker for the Observer