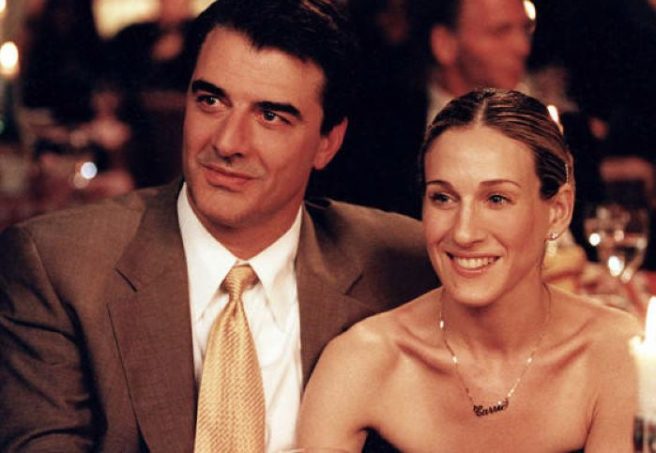 Whether you were team Aiden or team Big, you can't deny the fact that Carrie Bradshaw had a pretty exciting love life.
All the while, we're here wondering if poking someone on Facebook still counts as flirting.
Does it?
Anyway, many of you probably hated Big, because he was a bit of a moron at the best of times, but apparently Carrie was always going to end up with him.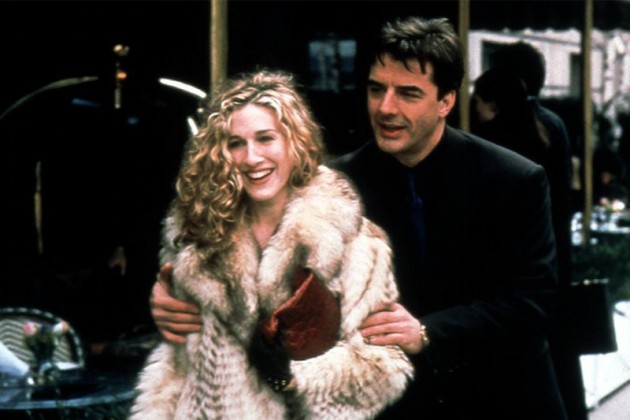 In a recent interview with People, Candace Bushnell (author of the Sex and the City books) revealed that Aiden was never going to marry our favourite New Yorker.
Why? Because her mom didn't like him.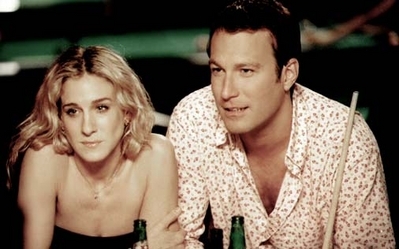 "My mother always hated Aidan, for some reason, so I could never really be team Aiden.
Whenever I would go home and visit my parents, my mother would say, 'Why is Carrie with Aiden and not Mr. Big? You've got to get rid of Aiden.'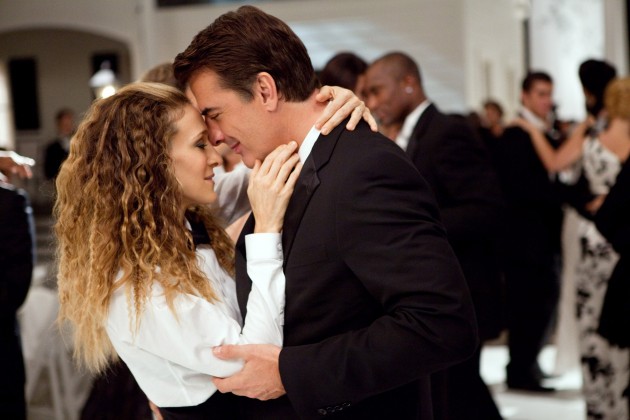 My mother never felt that Aidan was the right person for Carrie. So I felt obligated to take her side."
So basically, poor Aido never stood a chance.
Although we were ALWAYS team Big, so we're okay with it!