There is nothing better than cracking open a nice beer at the end of a long week.
If you're a fan of exploring new beverages and love a festive atmosphere, then this upcoming event is for you.
The Brewtonic Beer Festival is coming to The Bernard Shaw and Eatyard from Septermber 29 to October 1.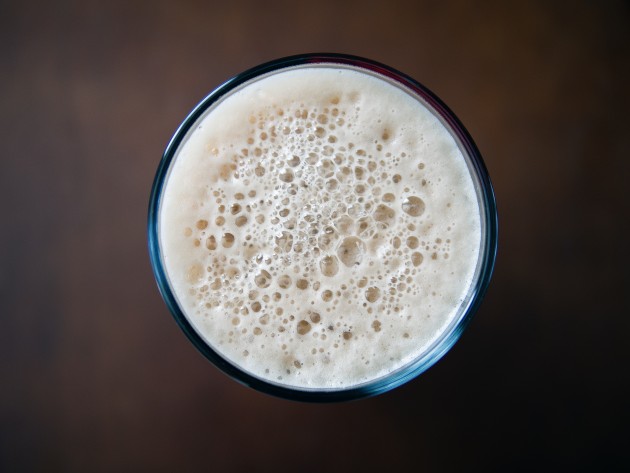 'Brewtonic presents its first beer festival across The Bernard Shaw Pub and Eatyard food market,' reads the event description.
'Coming from the team that brought you Gin Fusion, Rumbullion and Tippletown, we now turn our attention to our favourite sudsy beverage. Along with our friends Rascals, Kinnegar, The White Hag, Hopfully one of our all-time favourite breweries Sierra Nevada we bring you a celebration of all things beer.'
We bring you our first ever Beer fest, free entry and loads of big names, check it out here >> https://t.co/n3nMfjEfPr pic.twitter.com/05jnYq2bDc

— EATYARD (@eatyard) August 29, 2017
There are set to be activities to suit everyone, with food pairings from some of the best street food vendors in Ireland.
There will also be talks, demos and games for beer newbies and veterans alike.
We're marking our calanders…