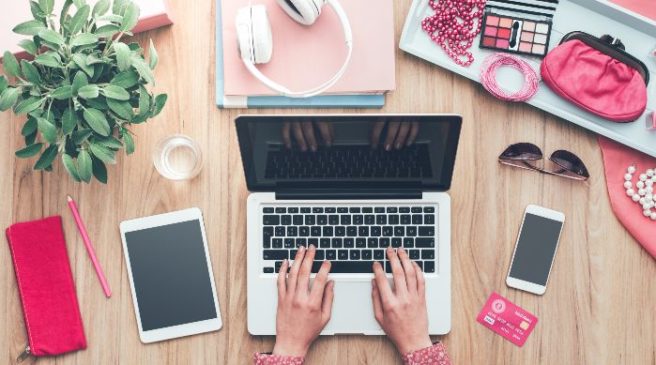 Clear your weekend schedule, because there is an event coming up on Saturday that all hopeful bloggers need to attend.
Blogger Conf is coming to Dublin on May 20 in the Mansion House Hotel, and the speakers will be spilling the secrets of a difficult to crack industry.
Whether you're a blogger, love social media, work in advertising, digital marketing, media or PR, this event is a must-see.
With an agenda that reads like a who's who of the blogging, influencing and digital media world, it's not to be missed.
The scheduled talks address many hugely important aspects about blogging that some people don't consider when kicking off their influencer careers.
Things like copyright and defamation, legalities for the digital space, blog security and increasing brand strength will all be covered, and that's just before lunch.
Other speakers include Instagram star Eimear Varian Barry, Conn Ó Muíneacháin of Blacknight Solutions, Jenny Taaffe, the CEO of iZest Marketing, Youtuber Rob Lipsett and Sue Jordan of It's Cherry Sue will all be on hand to share their stories, insights, top tips and advice with attendees, along with many more.
They will be sharing helpful insights into how they have grown their brands across various social media platforms.
There are still a few tickets left for the conference, which you can find here if you want to head along to the event.
Tickets are €80.00, and the conference includes a jam packed goody bag and access to networking drinks at 37 Dawson Street.