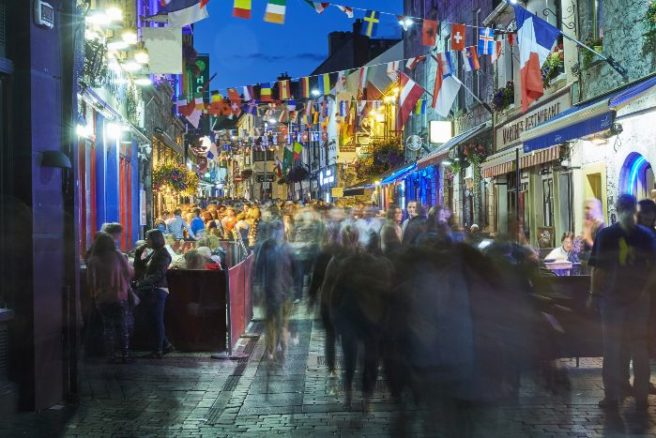 Galway is often hailed as one of the Emerald Isle's greatest assets.
With the lively city's famous flair for fun, friendly locals, cultural richness and non-stop night scene, it's a must-visit for Irish folk and tourists alike.
It's this distinctive Galway vibe that has led the city to be awarded the accolade of 'Best for the Sesh.'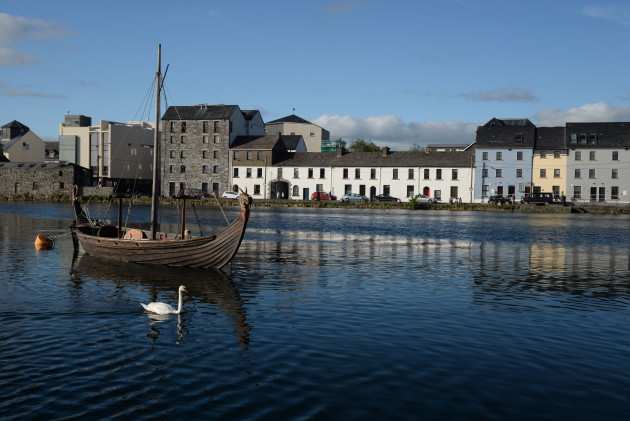 In a poll of 1,000 voters from all over Ireland by Jury's Inn, Galway took the crown as the most sought-after county for a night on the tiles.
With unique nightlife hot spots like Biteclub, Tribeton, An Púcán, The Front Door and Elecvtric Garden & Theatre, it's no wonder that people are clamouring for a good sesh here.
As well as the established pubs and bars, areas like the Spanish Arch and Salthill come alive during the warm weather as revellers enjoy a few cold cans.
They often say the people make the place, which would make sense as Galwegians were also hailed as the best craic to hang out with.
While Galway took the crown for Best in Sesh, other counties were awarded alternative glowing titles.
Dublin got gold for being the Top Shopping Destination and Best for Dining Out, while Kerry was awarded the Most Beautiful Scenery with a whopping 43% of the vote.