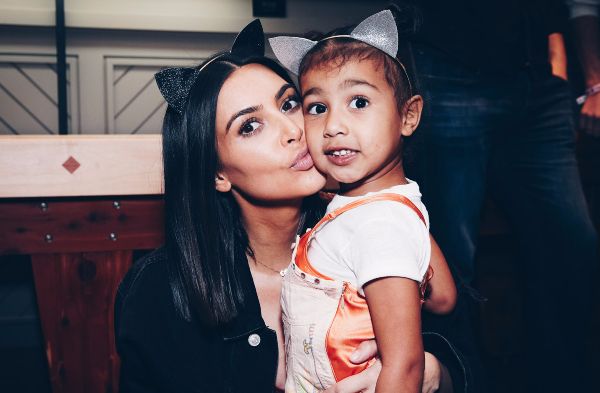 A source came forward last week to tell the world that Kim and Kanye are expecting baby number three.
A source close to the couple told People that the couple will be extending their family via surrogate.
They told the mag that the surrogate is pregnant and expecting to deliver a new member of the Kardashian-West clan in 2018.
Of course Kim and Kanye have seen the rumours and reports, and while they have not officially released a statement regarding the issue, Kim did comment on the news at New York Fashion Week
'I've definitely seen a lot of things, we've never confirmed anything,' she told E! News last night.
'So, I think when we're ready to talk about it we will, and I think it's super invasive when people are just… So many details out there, and like I've never heard this, I've never heard this.'
'Like whatever. We have not confirmed it, and that's that. I'll let you know when we're ready.'
So that is neaither a denial or a confirmation.
Perhaps the pair are biding their time to make an official announcement.