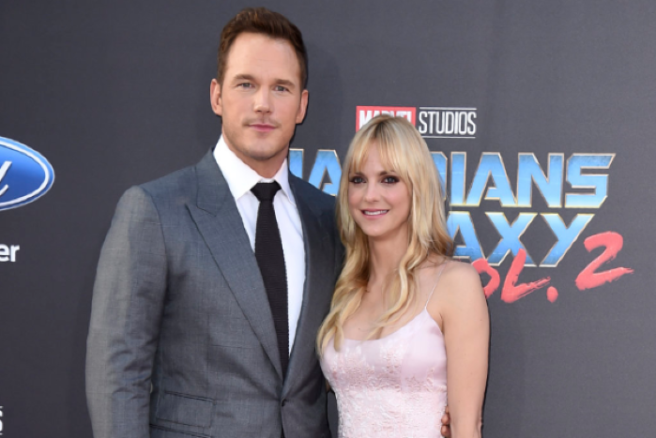 Chris Pratt and Anna Faris are officially divorced.
We were heartbroken when the couple, married for eight years, announced their split last year.
But it seems that both actors think this is the best decision for their family.
The pair have been amicable throughout their proceedings, suggesting they are on good terms following their separation.
Both Chris and Anna had signed a prenup prior to their marriage, so the details of the divorce have been fairly straight forward.
According to The Blast, the actors are each waiving their right to spousal support now and forever. They both agreed that neither party will have this responsibility.
Instead, they are keeping a joint bank account for their son Jack to cover his day to day expenses. Each of them will fund the account on a yearly basis.
They also agreed on joint custody of Jack, prioritising their loving role as parents by ensuring each has equal time with their son.
The divorce news comes after the couple reunited to take Jack trick-or-treating. Photos by TMZ captured the family outing.
Surprisingly, both Chris and Anna brought their romantic partners along and there was no drama that ensued.
Chris is dating Katherine Schwarzenegger and Anna is seeing Michael Barrett.
Little Jack seemed happier than ever to have everyone together for the spooky holiday.
We are glad that Chris and Anna are able to remain friends after their split and continue to put their son first.