Holly Bourne captured the hearts of millions of young women with her gripping and honest YA novels. The writer is about to release her first adult novel and we are unbelievably excited about it.
How Do You Like Me Now? has been described as today's answer to Bridget Jones. The story follows best-selling author Tori Bailey, whose self-help memoir has become a bible for women across the globe.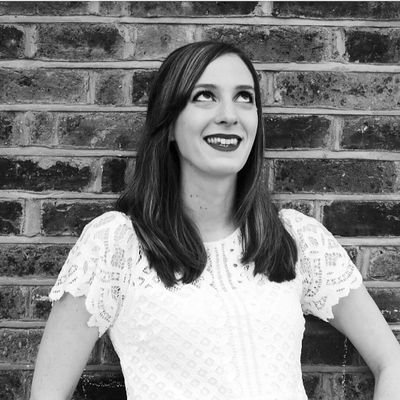 The author's wise words may be worshipped by her readers, but Tori hasn't been entirely honest with them. She is in an unhappy relationship and as friend after friend settles down, she worries that she will be left behind.
She's about to turn thirty and the fear is slowly creeping in. "Turning thirty is like playing musical chairs. The music stops, and everyone just marries whoever they happen to be sitting on."
Will Tori find the courage to follow her own path, or will she give into the pressures of society?
Holly's debut adult novel is raw and a true breath of fresh air. Her brutally honest words about the pressure to settle down is a welcome tale in today's society.
The pressures we face to achieve x,y and z by a certain age need to be left in the past. This refreshing and witty book about the reality of life in your thirties is a must-read for every woman out there.
Make sure to treat yourself to a copy of How Do You Like Me Now? on June 14.
How Do You Like Me Now? is published by Hodder & Stoughton and is available for pre-order here.