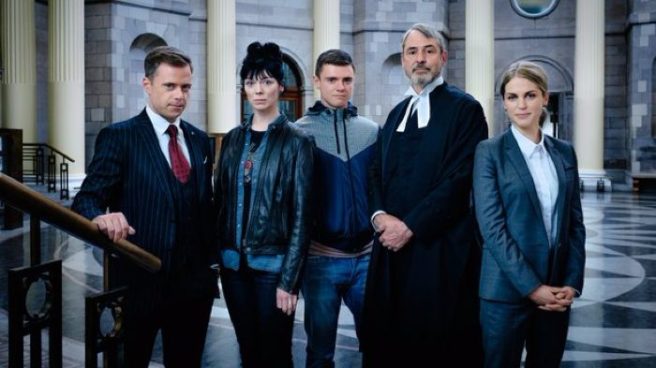 Striking Out 'only works if we have another episode next week!'
*WARNING: This piece contains plot spoilers*
The four-episode long debut of Striking Out concluded last night – and viewers are already crying out for a renewal of the hit series.
After a tumultuous few weeks, fans were left on a bit of a cliff hanger, with everything left very much hanging in the middle of things.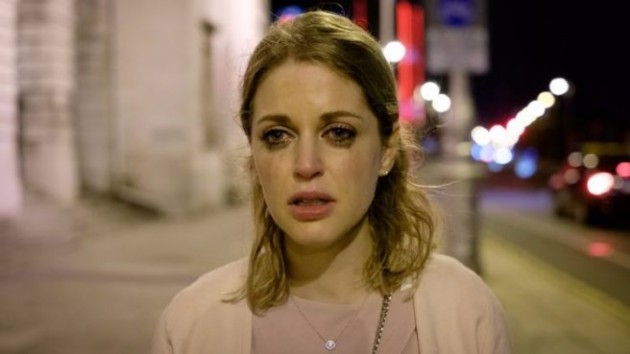 Amused viewers took to Twitter after noticing some rather interesting plot detail: Like who just has a random spare apartment lying empty?
I need a second season so that lady can explain why she has a spare flat lying around unleased in 2017 Dublin #strikingout #lemongrass

— Amy O'Connell (@djdudette) January 22, 2017
With four episodes was there really any time for even a quick suit change?
#StrikingOut quick wardrobe change by Mr Fitzjames pic.twitter.com/dm13GzVHmf

— Lorcan (@LorcanSNolan) January 22, 2017
Finishing with a bang instead of everything getting all wrapped up, we couldn't agree with this expectant fan more:
See, see what? That only works if we have another episode next week.. too short @rte #strikingout

— Stephanie (@StephanieGarv) January 22, 2017
So then, will we get a second series? Fans will just have to wait and see.
Absolutely LOVED #StrikingOut hopefully there will be more episodes in the pipeline from @amyhuberman, @EmmetByrne3 & gang @rte

— Mia Mac ♥ (@MarieMac29) January 22, 2017
Dear @RTEOne please please commission another series of #StrikingOut. Best show on telly right now. I need more. Thanks

— laura murphy (@mrslmurph) January 22, 2017
Feature image Cast of 'Striking Out', Credit: RTE