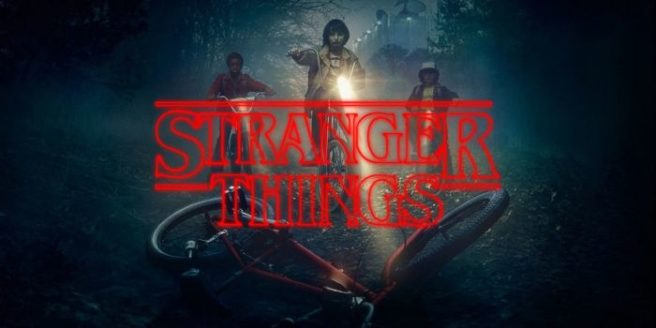 Stranger Things returns: We have to wait how long?
We have been dying to see what happens to the Stranger Things crew next!
But unfortunately, the new release date of Stranger Things has officially ruined our day.
It was an emotional final episode as we lost a beloved character, saw rekindled romances, and watched people dance the night away at Snowball.
Spoiler alert!
We were left on the edge of our seats as the camera flipped to show the school still in 'the upside down', and the monster looming over it all.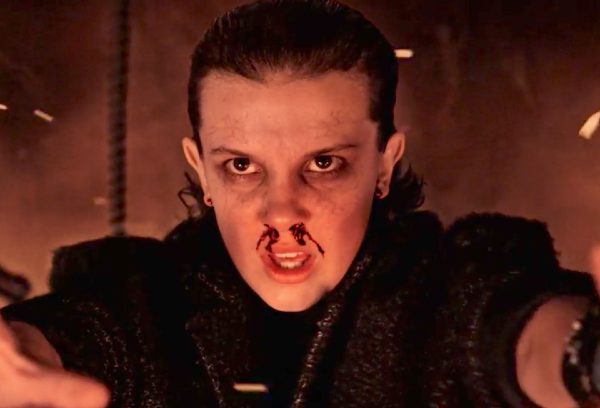 To our dismay, Netflix has confirmed that the season three will not be released until Summer 2019.
Yes, we have to wait an entire year! Why is it taking so long?
When asked during the Television Critics Association press tour on Sunday, Netflix's VP of Original Content, Cindy Holland, said they are taking their time with the 'hand-crafted show'.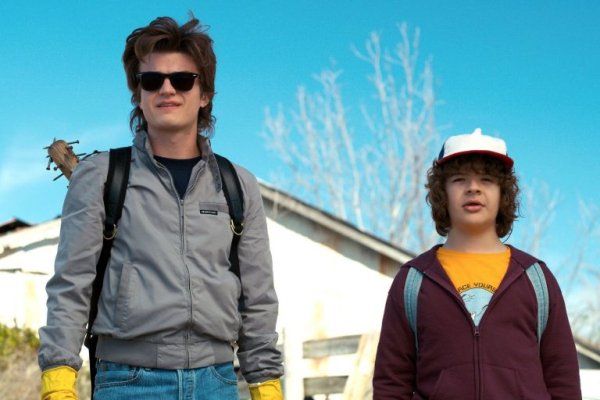 'You know, the [creators] the Duffer Brothers and [director] Shawn Levy have worked really hard and they understand the stakes are high.
'They want to deliver something bigger and better than what they did last year.[…] it's gonna be worth the wait.'
A recent trailer for the series modelled an advert for the Starcourt Mall, informing viewers of its opening next summer.
So, while we were warned of the possible release date, many of us fans were hoping for a fall debut.
Expectations continue to rise as the Duffer Brothers take their time creating the follow up season.
So, we will just have to wait a bit longer to see Eleven kick some alien a**!