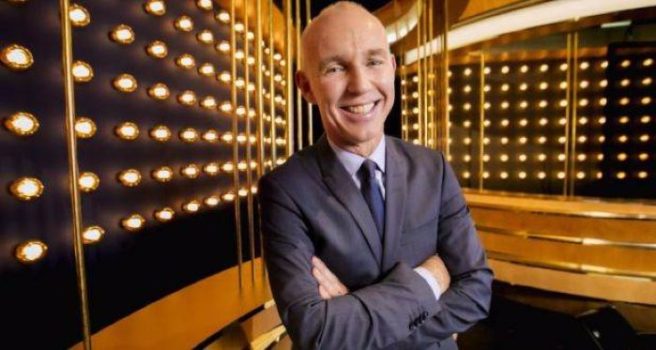 Spice Girls fans! You'll want to tune into the Ray D'Arcy Show this week
If Spice Girls were your jam back in the day, then you'll want to watch The Ray D'Arcy Show this weekend.
Former Spice Girl Mel C will be on Ray's couch and she has a lot to talk about.
Mel will be giving the talk show host the latest on the Spice Girls reunion, and will also discuss the changes of the music industry, from when she started out to what it's like today.
She will also chat about the lasting legacy of girl power, and the pressures of being in the public eye.
Also joining Ray will be Dancing With The Stars winner Aidan O'Mahony.
The All-Ireland footballer will spill the beans on being the underdog on the show, to becoming the winner.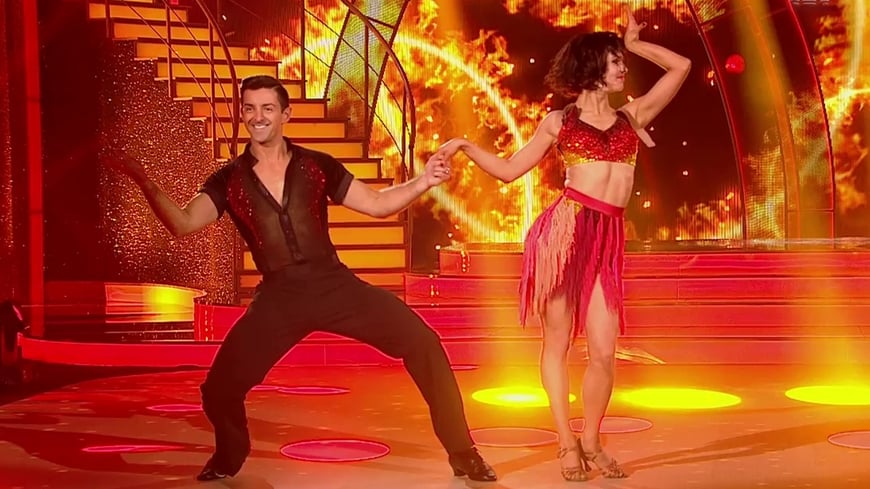 Aidan now has to go back to his day job of being a member of An Garda Siochána. He has also welcomed a baby girl called Lucia, and we're sure fans would love to hear all about her.
Following on from Aidan will be presenter of the upcoming series Big Week on the Farm, Aine Lawlor and author, actor and raconteur Michael Harding.
You can catch this great line up on Saturday on RTÉ One at 10.25pm.