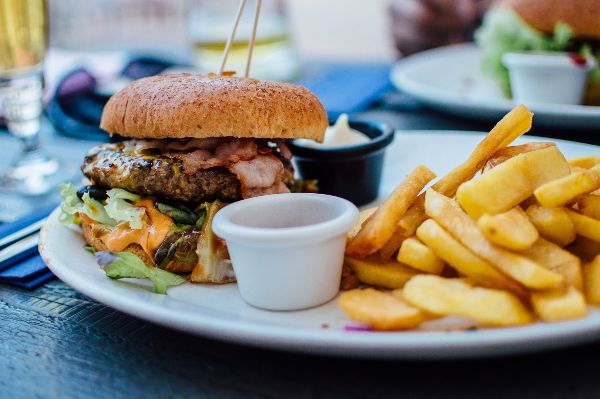 So, your job can dictate your takeaway order, and we're intrigued
January has almost drawn to a close, and if you managed to maintain your healthy eating resolution, fair play to you.
You weren't alone, with Deliveroo seeing a 63% increase in the number of healthy orders made to offices for lunch across Ireland, particularly in Dublin and Cork.
According to data accumulated by the foodie app, certain careers enjoy particular cuisines the most: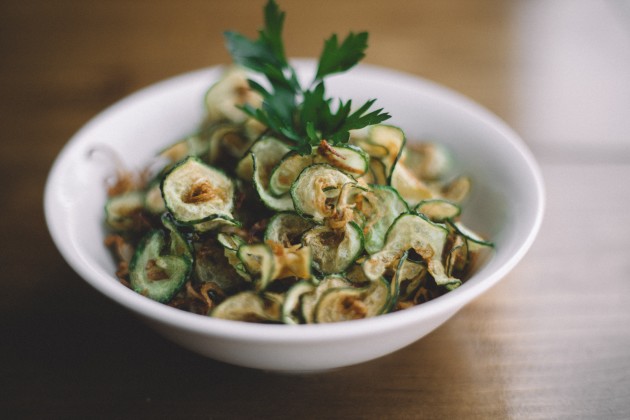 Work in Finance? You might enjoy a standard lunch.
Deliveroo found that accountancy employees order classic sandwiches and wraps, while their investment services counterparts are a tad more adventurous, enjoying halloumi and grain salads, focaccia and artisan sandwiches. Swit swoo.
Business and Consultancy workers tend to like a protein packed lunch with lean meats. This sector orders mainly from modern Greek restaurants.
Tech workers seem to enjoy the taste of Asian cuisine, ordering mainly Japanese foods such as sushi, ramen and noodles.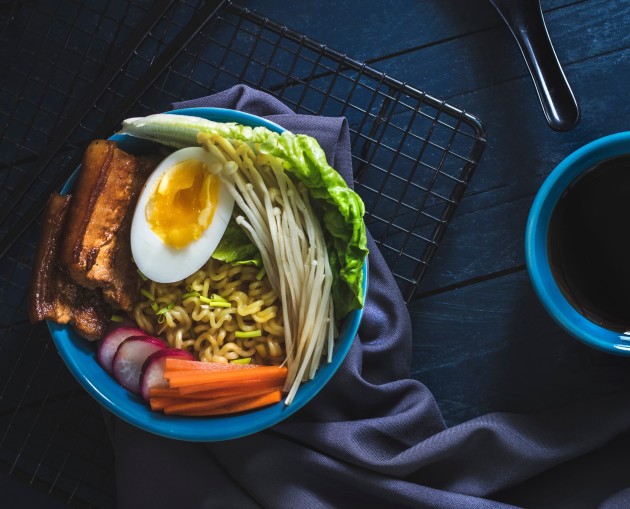 Advertising and Marketing employees are focused on a vitamin-infused breakfast, ordering double the amount of juices and smoothies versus any other profession.
They also favour brunch over lunch ordering egg pots, avocado toast, acai bowls or yoghurts, often in bulk for those morning meetings.
Engineering workers on the other hand, crave a good carby Italian to get them through the afternoon, ordering the most pizza and pasta out of all the professions. Delish.
According to Deliveroo, those working in the Law sector make the most amendments to their lunch orders and love a good salad, just add extra chicken, remove the bread and give them extra sauce.