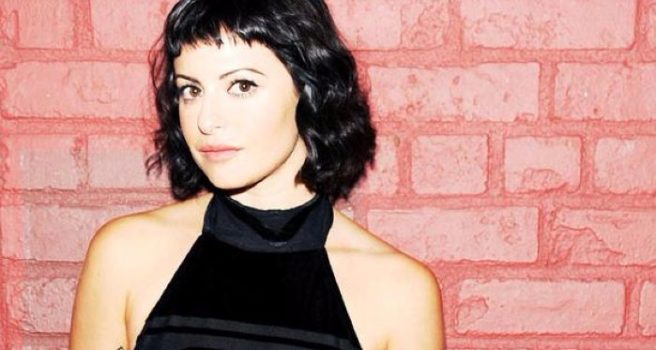 So, THIS is why we're all going to be dressing like a Girl Boss by April
Two years ago Sophia Amoruso released a book about how she went from shopping in dumpsters to running a multi-million euro fashion empire.
It's safe to say many of us trusted that book like a bible, as it taught us about working hard and getting what you want in your career.
But along with the inspirational messages came Sophia's hilarious sense of humour and wit, which made us love her – and the book – even more.
And now, Girl Boss is being made into a TV series, and we couldn't be happier.
The series will start on Netflix in April, so while we're waiting on that to come around, we're guessing that these Sophia looks are going to be all the rage this year:
The statement trousers
Say goodbye to skinny jeans (for the most part), because wild statement trousers are coming!
Brown leather
Brown is the new black in Sophia's eyes. Be ahead of the crowd with these top picks.
Metallic everythaaang
Yep, metallic is going nowhere. Copy the Girl Boss's style with these fab pieces.
Statement denim
This is another trend that's here to stay, and we bet this year denim will be bolder than ever.
Now go boss it up.