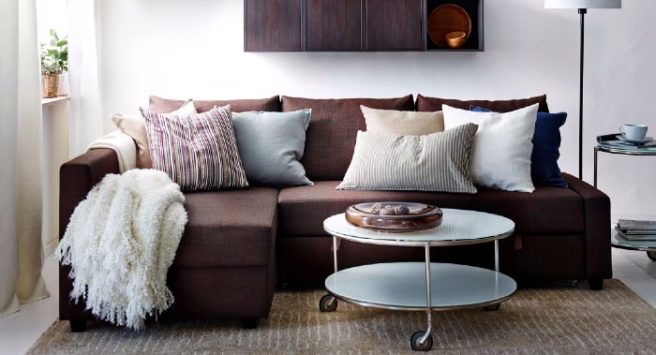 So, apparently some of us are just 'too old' to shop in IKEA now
When IKEA came to Dublin in 2009, we thought all of our interior dreams came true.
Many of us, even as teenagers, loitered around the IKEA maze and dreamed of what our houses would look like some day.
Fast forward a few years, and whether you're living on your own, renting or just doing up your room, IKEA is usually the number one stop to buy everything that is #HomeGoals.
However, a new study by Earnest, says that you may be "too old" to shop there now.
The web-based lender looked at the spending habits of 43,000 people and found that there is a point when people peak IKEA.
So, what is the cut-off-point..? It's 34-years-of-age.
Earnest believes that the reason for this is because when you hit that age, you care less and rely less on inexpensive brands, and move onto the high-end furniture shops.
We totally get it, but we can't see an end to our IKEA days just yet.