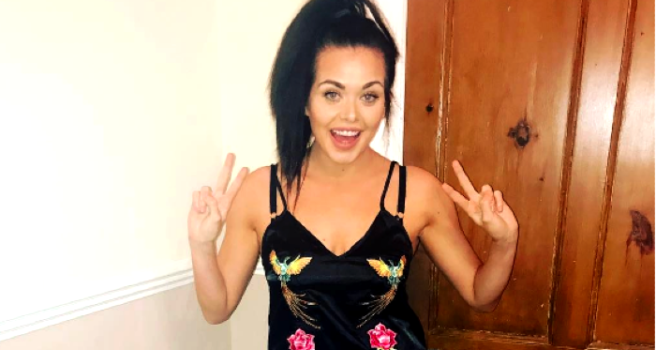 Scarlett talks about her struggles and we're ALL in the same boat
Do any of us have a clue what we're doing?!
Scarlett Moffatt has admitted that she certainly doesn't, and it's safe to say we're all breathing a sigh of relief.
The former Gogglebox star's career is going from strength to strength after winning I'm A Celeb… and scoring a regular spot on Ant & Dec's Saturday Night Take Away.
But even still, Scarlett told Reveal Magazine that she, like many of us, is struggling with her living situation.
"I haven't bought a place yet. I'm still renting, I'm just trying to work out what I want to do with my life."
The 26-year-old also admitted that she's getting by with the help of her friends, and Ant and Dec.
"The advice they kept giving us is to just be me. That gives me so much confidence in who I am.
"They've also been helping with autocue and talk back. I just feel very privileged," she added.