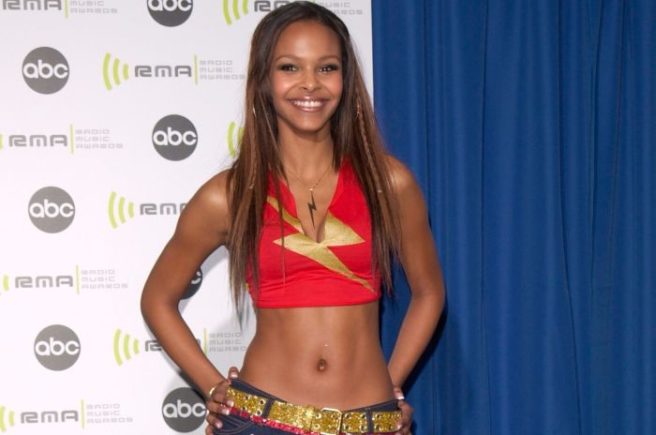 Samantha Mumba's Gotta Tell You' has just been given a huge honour
Aside from being the absolute whopper of a tune that we used to dance around our teenaged bedrooms to, Samantha Mumba's Gotta Tell You has just received a huge honour.
The song, released in the year 2000, has just been named one of the top 100 greatest choruses of the 21st century by Billboard.
Ranking at number 74, the hit was the Dubliner's official catapult into superstardom, as it reached no.4 in the international charts.
'Gotta Tell You' by Samantha Mumba has one of the 100 greatest choruses of the 21st century according to Billboard! pic.twitter.com/BBe0vsYz5S

— Ian Dempsey (@IanDempsey) April 26, 2017
'When the strings crescendo into the hook of the Dublin pop sensation's 2000 hit, Mumba's chorus flows in like a waterfall,' reads the praise for the chorus.
'The urgency of the message ('Don't wanna tell you this now, but it wouldn't be right/ If I didn't tell you this tonight') inspired turn-of-the-century teens to pump the brakes and listen to their conscience before jumping in the sheets.'
Excuse us, but we have some roll-on body glitter and layered vest tops to apply before we bask in the nostalgia of this song.