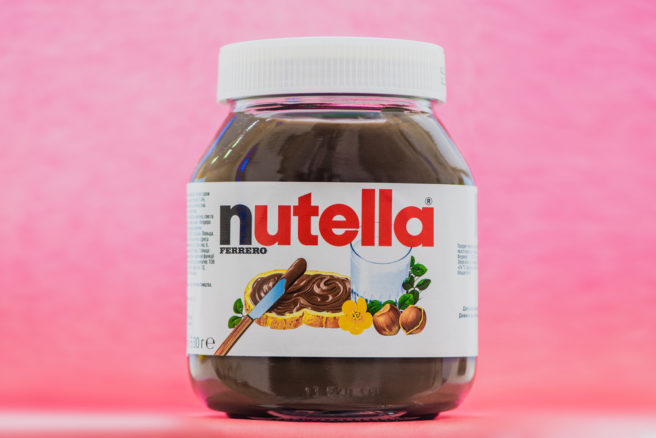 PSA: The world's first Nutella café will open its doors this month
Okay, not to alarm anyone, but a Nutella café is about to open and it's everything you imagined it would be.
There's just one problem. It's in Chicago.
But if you think that's going to st op us from getting way too excited, think again.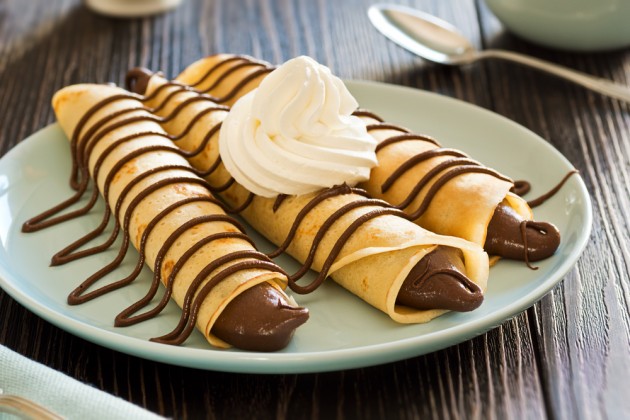 The menu is packed with variety of sweet and savoury dishes, most of which are smothered in the delicious hazelnut spread.
Crepes, gelato, waffels and pancakes are just some of the amazing treats on offer and unlike the pop-up Nutella cafés of the past, this one is here to stay.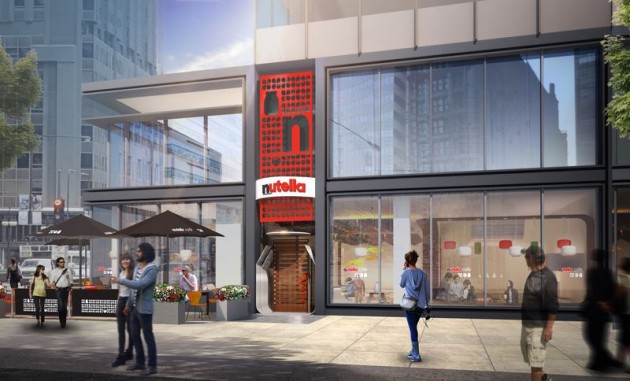 According to director of operations at Brand Innovation Group, Angela Baird, the architectural design of the cafe is meant "to make you feel like you're actually walking into a jar of Nutella."
Amazing.
The café will open it's doors at 10 a.m. on May 31, and we're praying an Irish version won't be too far behind.