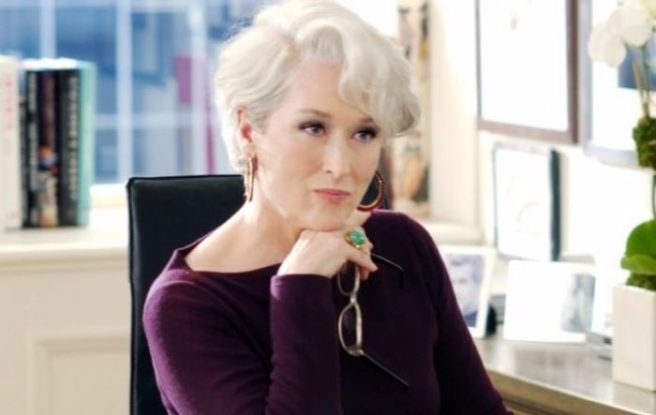 Planning a career move? Well, these are the 10 most STRESSFUL jobs FYI
We all have good and bad days in work – that's a given.
There are, however, some professions which really know how to bring it on the stress front.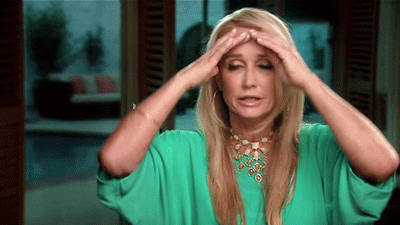 From looming deadlines and inordinate demands to physical hazards and the risk of death, some career moves aren't for the fainthearted, and job opportunity website CareerCast has gotten busy compiling a list of the ten most stressful ones out there.
According to their survey, a round of applause is needed for anyone who is currently employed in any one of the following ten jobs.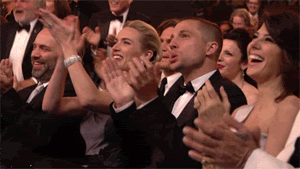 10. Broadcaster
9. Taxi driver
8. Public relations executive
7. Corporate executive
6. Newspaper reporter
5. Event coordinator
4. Police officer
3. Airline pilot
2. Firefighter
1. Enlisted military personnel
Oh, and if we're giving props to those who have taken on any of the above, let's doff our caps to the lads and ladies who 'apparently' had the sense to choose a job which eventually made its way on to CareerCast's Least Stressful Jobs of 2017 list.
Take it away, lads…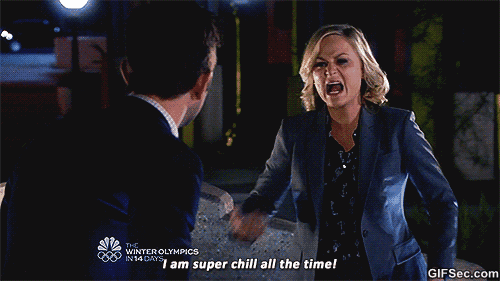 10. Medical Laboratory Technician
9, Pharmacy Technician
8. Operations Research Analyst
7. Jeweller
6. Medical Records Technician
5. University Professor
4. Audiologist
3. Hair stylist
2. Compliance Officer
And the least stressful job for 2017?
1. Diagnostic Medical Sonographer
Hmmm… we're sure the good folk working these gigs will have something to say about that…