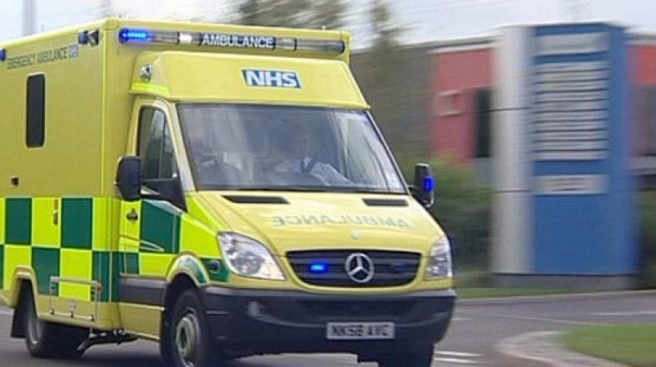 Passengers trapped following double-decker collision in London
According to emerging reports, a busy London high street was thrown into chaos earlier today after a double-decker bus crashed into a shop front on Lavender Hill.
It is understood emergency services were called to the scene near Clapham Junction railway station shortly before 7am this morning.
It has been established that two passengers are trapped on the upper desk of the vehicle while a number of others have been injured.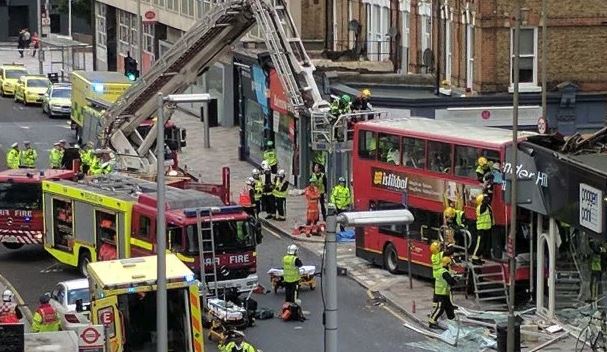 The driver of the 77 bus has been transferred to a hospital in Battersea following the accident, while emergency services at the scene are currently treating the injured.
It has been confirmed that the two passengers trapped on the upper deck are conscious and breathing, and awaiting evacuation by firefighters on-site.
Centre image: Picture: PA