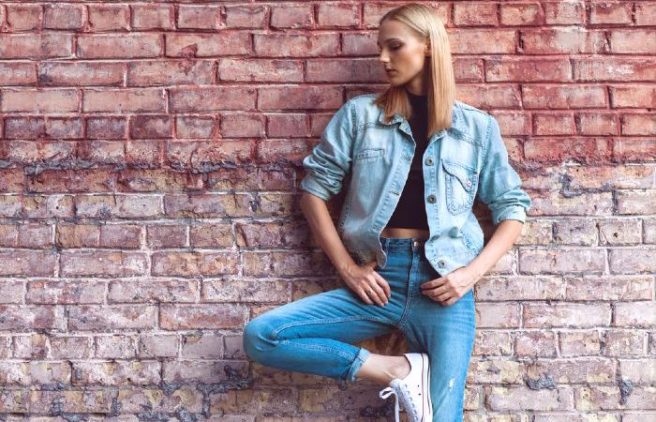 On fleek! Five street-chic ways to style your denim
Denim is a staple in every wardrobe. From skinny jeans, and flared legs, to denim shirts, the versatility of this wardrobe essential cannot be denied.
The beauty of this fashion favourite is that it goes with practically everything. There is nothing like the laid-back feel of a denim jacket or shirt. And fashionistas everywhere are pairing their much-loved jeans with everything from very impractical heels, or comfy runners.
Invest in a good quality pair and care for them properly and your jeans could last for several years.
Even then, after they have lost their newness, they can still be put to good use: cut off the legs to create a snazzy pair of shorts, or rip the knees to give them a bit of edge.
Here are five Instagram worthy, street-chic ways to wear your denims:
1. The culottes
2. An old favourite
3. Pure class
4. Edgy chic
5. Double-denim