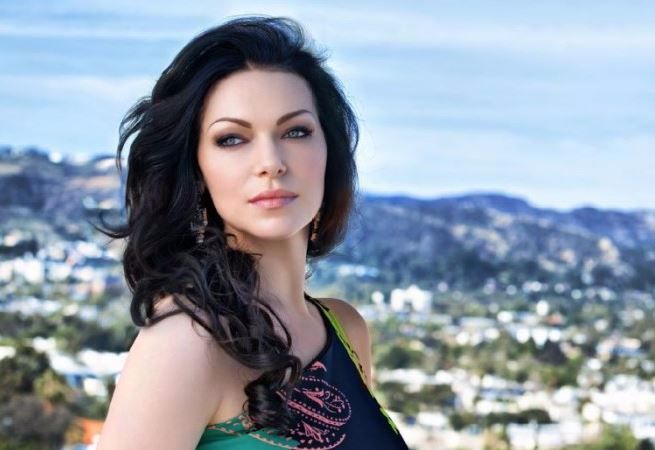 'Such a blessing' OITNB star Laura Prepon has given birth to a baby girl
Congratulations are in order for Orange is the New Black star, Laura Prepon, following the news that she has given birth to her first child.
According to US Weekly, Laura and her fiancé were seen enjoying a celebratory meal in New York City earlier this week following the arrival of their baby daughter.
The 37-year-old, who rose to fame for her role as Donna Pinciotti on That '70s Show, confirmed she was pregnant in June of this year while appearing on Live with Kelly and Ryan.
Fans and followers have been awaiting confirmation of the child's arrival with great excitement ever since the actress confirmed she was in her third trimester during the summer.
"It's kind of weird because it sneaks up on you, you're like, 'I can't believe it's been eight months already!' And you're like, 'Oh my gosh, she needs to come out already!'" Laura told the hosts.
"But it's so wonderful, it's such a blessing. She likes it here, she's already kicking."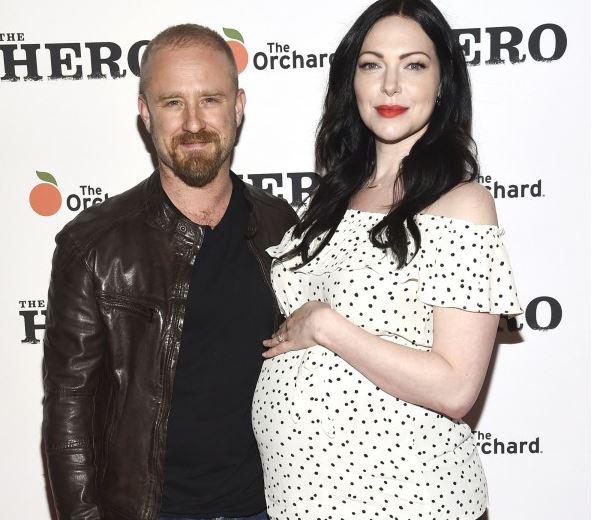 Laura, who is engaged to fellow actor Ben Foster, is understood to have given birth in recent weeks, but given her private nature, the name of the new arrival has yet to be revealed.
We'll keep you posted…