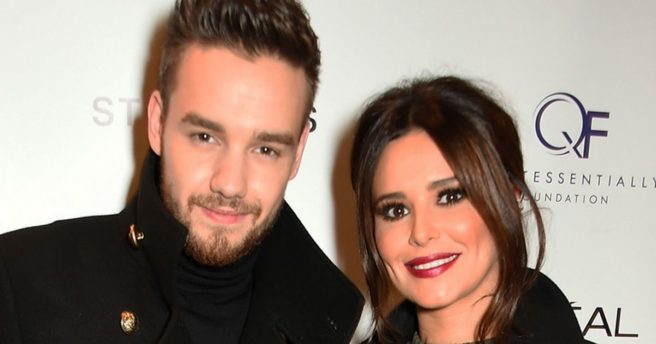 Oh? Did Liam Payne just admit that he and Cheryl are actually married?
I'm sorry, did we miss something?
Having just recently welcomed a baby boy into the world, Liam Payne and Cheryl (whatever she's calling herself these days) are more loved-up than ever, but Liam's latest comments have left everyone wondering if the couple are actually MARRIED!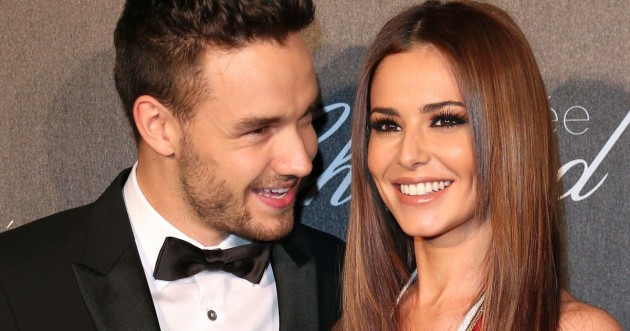 Earlier today, the 23-year-old referred to Cheryl as his 'wife' and as expected, the rumour mill was sent into overdrive.
In an interview with SiriusXM this morning, the former One Direction star jokingly said that he left his ''wife and child'' in the UK just so he could eat at In 'N' Out Burger.
Now, it could have been a simple slip of the tongue, but the comment certainly sent fans into a frenzy.
liam: i left my wife and child at home and went straight to in and out burger

me: wife- pic.twitter.com/7gwBwMWP1p

— sara (@thisbemesara) May 16, 2017
liam called cheryl his wife ….. pic.twitter.com/dmpel1hjwf

— R e h inactive (@zaynsftabel) May 16, 2017
"I left my child and wIFE AT HOME" HOLY CRAP, LIAM GOT MARRIED AND WE HAD NO FREAKING IDEA

— maria ,, (@17blackstyIes) May 16, 2017
Like, wife and child? Seriously Liam? Are you fucking kidding me or what? pic.twitter.com/n098gu5nOA

— Prachi (@ishqziam) May 16, 2017
LIAM CALLED CHERYL HIS WIFE. LIAM CALLED CHERYL HIS WIFE. LIAM CALLED CHERYL HIS WIFE pic.twitter.com/bw3oPwH1ET

— liv (@darIingjho) May 16, 2017
The couple remained tight-lipped throughout Cheryl pregnancy, so it's entirely possible the pair chose to tie the knot in secret.
So what do you think? Could the rumours be true?
Either way, we can't imagine Cheryl is too impressed right now.