Nothing to wear tonight? No excuses, here's whats in town now
Saturday night is always a mad one, and no matter where you're heading out to, the struggle is real when it comes to choosing a snazzy ensemble.
Luckily, the shops are open late on Saturday, so here's a few bits that are in stores at the moment to rescue you from your outfit woes.
From lace-up details to gorge heels, these bits are worthy of a night on the town.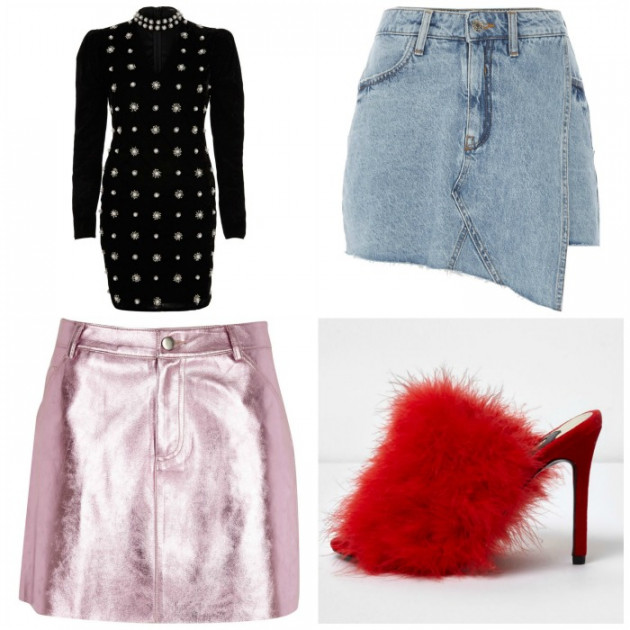 RIVER ISLAND
Dress €107.00
Denim skirt €45.00
Pink skirt €45.00
Red mules €73.00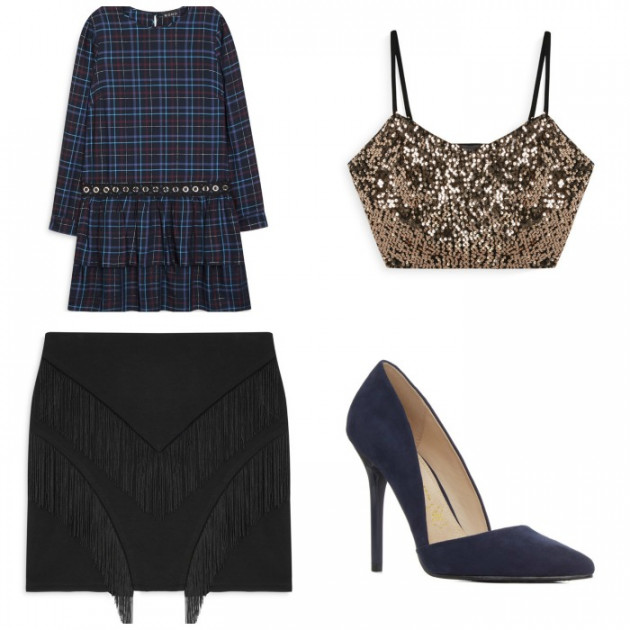 PENNEYS
Dress €18.00
Sequin top €10.00
Skirt €12.00
Heels €16.00
H&M
Jumpsuit €38.99
Heels €59.99
Pink faux fur coat €39.99
Blue dress €18.49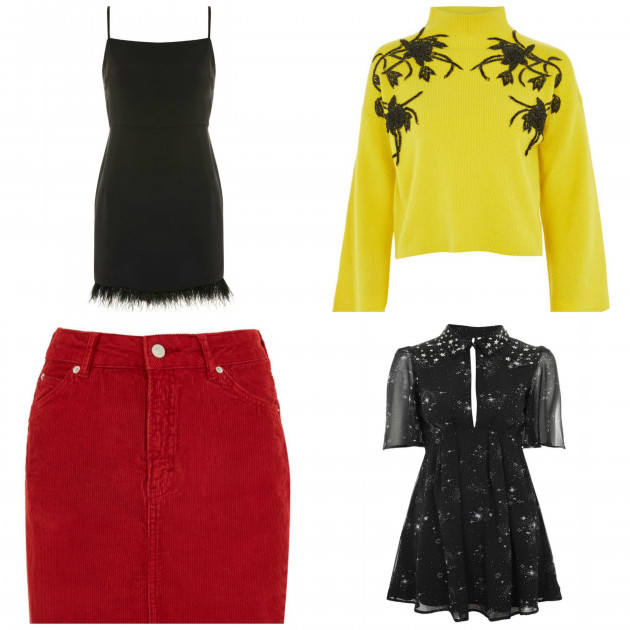 TOPSHOP
Feathered dress €52.00
Yellow jumper €80.00
Red skirt €44.00
Dress €68.00
BERSHKA
Dress €35.99
Jumper €35.99
Velvet backpack €29.99
Turtleneck top €15.99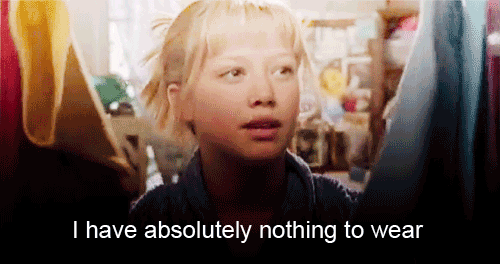 The nothing-to-wear problem has just been solved!
Let the cocktails commence.