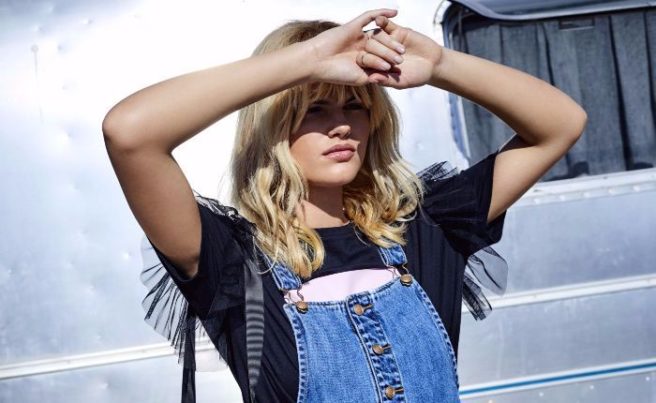 Nothing to wear to Forbidden Fruit? Head to Penneys right NOW
Forbidden Fruit is literally this weekend, and we're already dying to shimmy and shake our way into festival season.
Festival fashion is one of the highlights of the music-filled weekend, and Penneys is giving us life when it comes to amazing pieces to create the look.
Check out a few of our faves: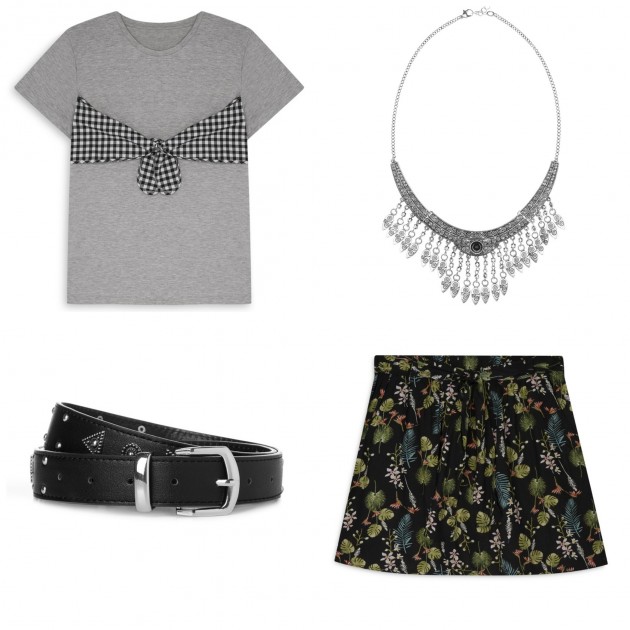 Gingham T-shirt €8.00, Necklace €6.00, Belt €4.00, Skirt €6.00
Bodysuit €6.00, Floral top €13.00, Fishnet socks €2.00, Crochet dress €12.00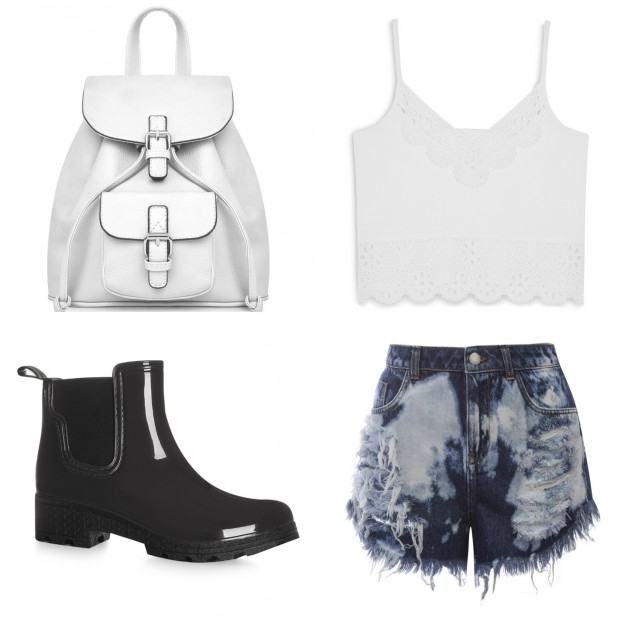 Backpack €12.00, Crop top €4.50, Boots €11.00, Shorts €15.00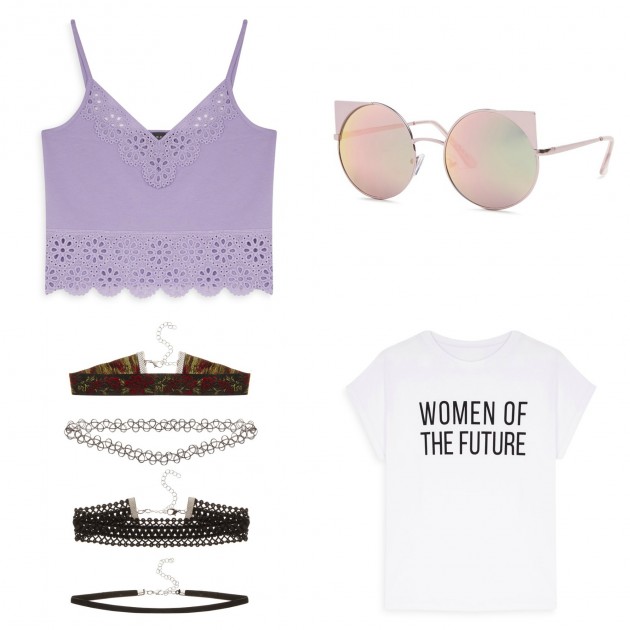 Crop top €4.50, Sunnies €4.00, Choker set €5.00, T-shirt €6.00