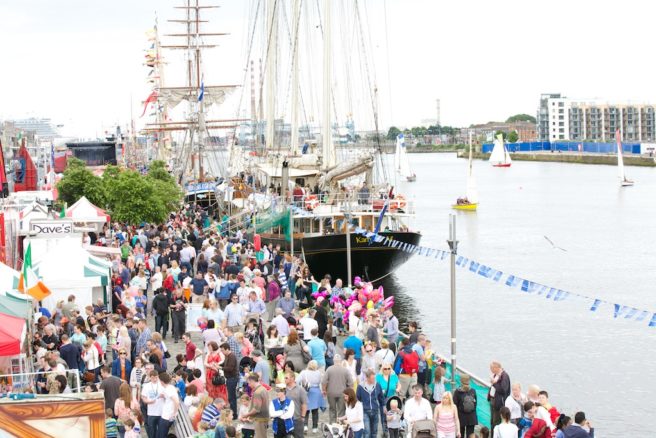 Not heading to Forbidden Fruit? There's LOADS you can do instead
So, you're not heading to Forbidden Fruit this weekend?
Not to worry, there are tonnes of great events taking place across the capital this Bank Holiday weekend that are sure to keep you occupied.
From boat races to photography workshops, here's our top pick.
Dublin Port Riverfest
This June Bank Holiday, Saturday June 3 – Monday June 5, North Wall Quay will play host to the Dublin Port Riverfest.
The schedule is jam packed with exciting water displays and entertainment, including, international Tall Ships, Jet Pack displays, sailing races and much more.
But don't worry, it's not all on the water. Land activities play a huge part in the festival, with Zip Lines and Rock Climbing available to keep everyone entertained.
As well as that, Irish Village Markets will deliver an open-air food and craft market, supplying a diverse range of international street food.
The Dublin Port Riverfest opens from 12:00pm – 6:00pm daily this Bank Holiday weekend.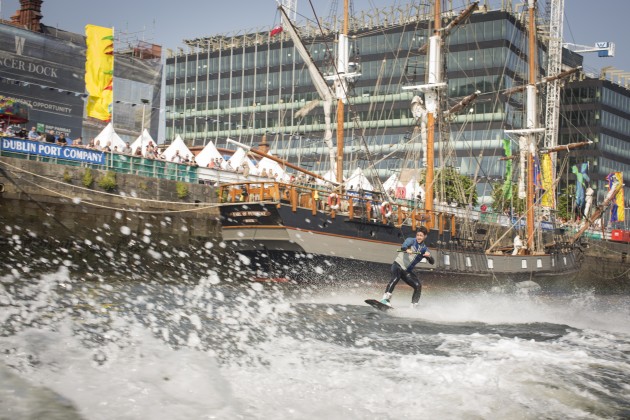 Retro Drive-In Movies at Dublin Port
Retro Drive-In Movies are coming to Dublin and they're bringing the world's biggest movies with them.
Watch some of your favourite films from the comfort of your own car while sampling some of the amazing outdoor catering on offer – including Ireland's biggest BBQ trailer, Flamin Good BBQ.
Retro Drive-In Movies takes place at Dublin Port this Sunday June 4.
Tickets are still available for the screenings Finding Nemo and Back to the Future and are available here.
Oh and you can even bring your dog, ''once they behave themselves.''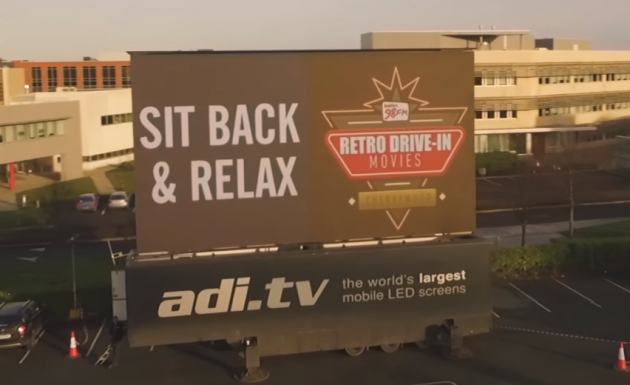 Fashion Photography class with Holly McGlynn
The three hour practical workshop, led by award winning photographer, Holly McGlynn, will teach you how to take stunning fashion photographs with any camera and in any location.
The award winning photographer will show the class that concept, ideas, framing and lighting are more more important than the camera used.
Students will be able shoot their own photographs and discuss their work with Holly and the rest of the class.
The workshop is held in the Gallery of Photography LightRoom, which is located on the top floor of our building in Meeting House Square, Temple Bar, Dublin 2.
Students should bring their digital camera or camera phone as well as any accessories or items of clothing they would like to photograph.
To book or for further information please call Darragh on 01­ 6714654 or email galleryofphotography.ie.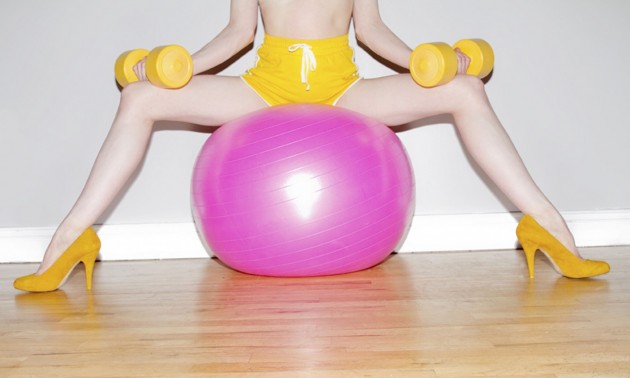 VHI Women's Mini Marathon
Although it's too late to register (never mind train) for the race, you can still show your support by getting out and cheering the participants on.
The 10 kilometre race kicks off at Fitzwilliam Street Upper, Dublin 2 at 2.00pm on Monday June 5 and will finish on Baggot Street Upper.
Whether the ladies run, jog or walk, it's all for a great cause and they deserve all the support they can get.