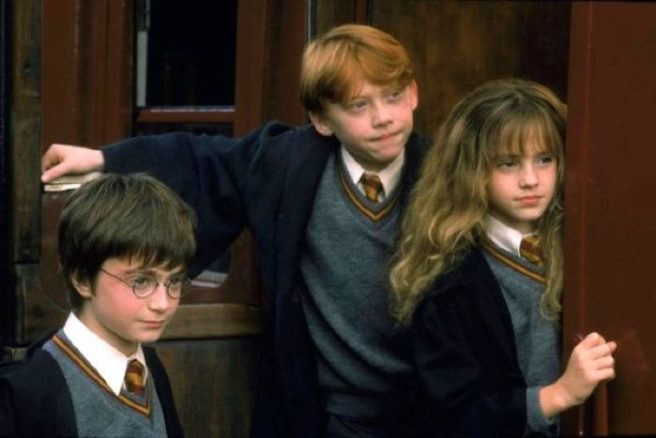 No Halloween plans? One of the best Harry Potter films is on tonight
Happy Halloween, witches!
Gone are the days when we rambled around our neighbourhood, dressed in a black bin bag with bags full of sweets, the smell of fireworks in air and mini witches and wizards on the hunt for more toffee apples.
Today we just hand out overpriced chocolate (that we'd rather eat ourselves) as trick or treaters grin at us in way fancier costumes.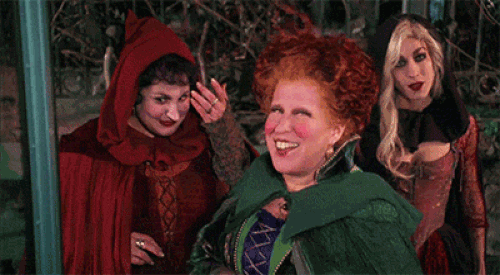 If you're not on trick or treating duty and are looking for something to do on All Hallows Eve then RTÉ 2 are here to help.
They are screening one of our all time favourite movies which will be perfect to watch on Halloween night.
Harry Potter and the Prisoner of Azkaben will be on RTÉ 2 this evening so get the popcorn ready.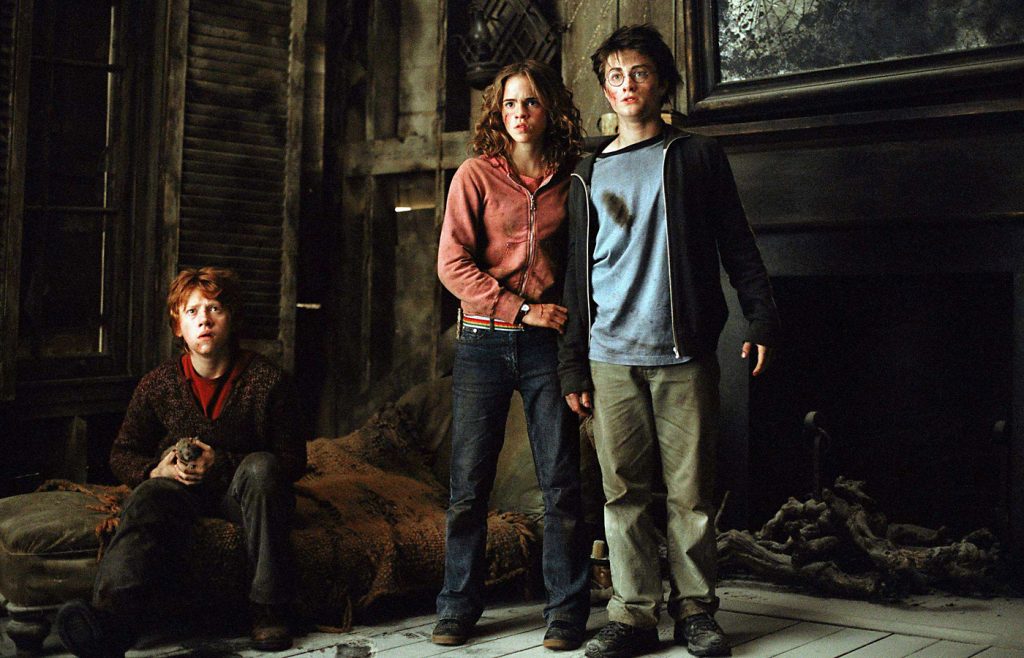 Starring Daniel Radcliffe, Emma Watson and Rupert Grint, Harry Potter and the Prisoner of Azkaben is the ideal film to get you feeling nostalgic this Halloween.
In the third instalment of the beloved series, Harry is spooked when he discovers a threatening fugitive is on the hunt for him, but luckily for the young wizard, a new teacher at Hogwarts is here to help.
Harry Potter and the Prisoner of Azkaben airs on RTÉ 2 at 7pm.