Move over Gintern, because 'emoji translator' is our new FAVE job
When we first heard of the 'Gintern', we thought it was pretty much the coolest job in the world.
And while it would still be pretty sweet to travel and drink gin all day, we've come across another dream-worthy job that might top the list.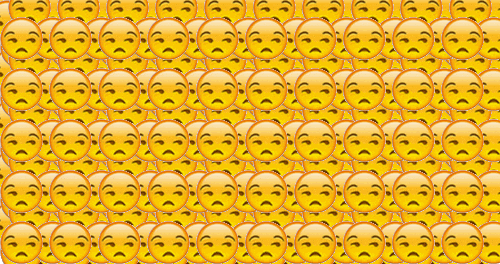 An emoji translator, which requires you to be fluent in emoji, is up for grabs if you fancy a little career move.
Today Translations told the BBC that they're looking for someone who can translate a diary from English to emoji.
The CEO of the company, Jurga Zilinskiene, said they're hoping candidates will be able to explain the "cross-cultural misunderstandings in the use of the mini pictures, and compiling a monthly trends report."
So basically, you need to know the correct meaning behind every single emoji.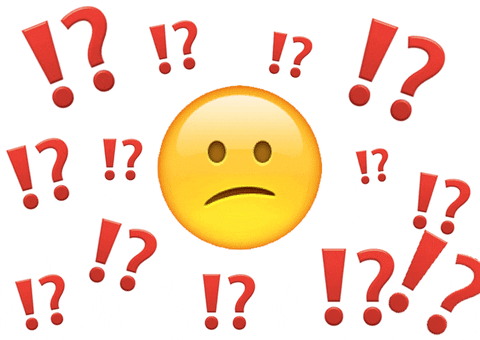 The job is based in London and you have to complete an online test to prove you really are fluent.
We had a look at the test, and gave up after about 30 seconds…. Good luck!