Mini backpacks are a spring essential, here's 8 of the BEST
The mini backpack was a must have accessory in the 90s (bonus points if it was fluffy or faux quilted Chanel) and fashion's obsession with the 90s has yet to wane.
The mini backpack has made a triumphant return for the new season, and the smaller and more detailed the better.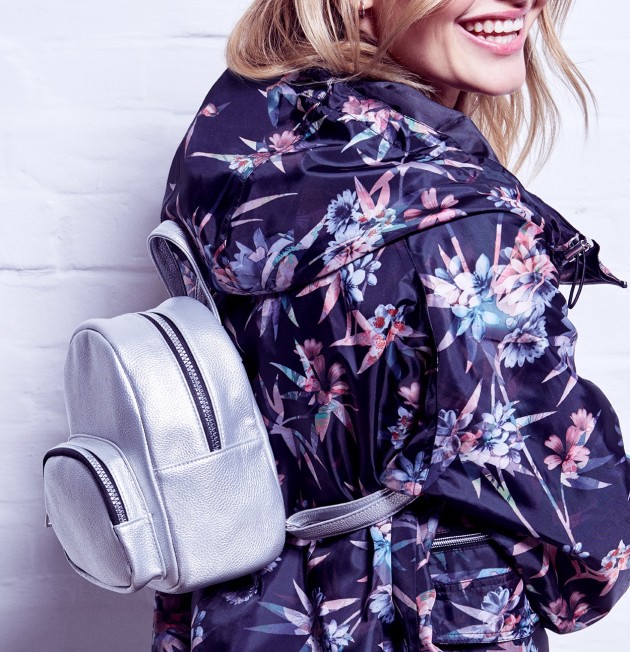 Penneys, €10
From metallic hues to heavy embroidery, there is a baby backpack to suit everyone (unless you need to carry loads of bits around, in that case stick with your hold-all tote).
While these bags are teeny they can definitely fit more than a clutch, so if you need a choice of lipsticks on a night out, a mini bag could be the way to go.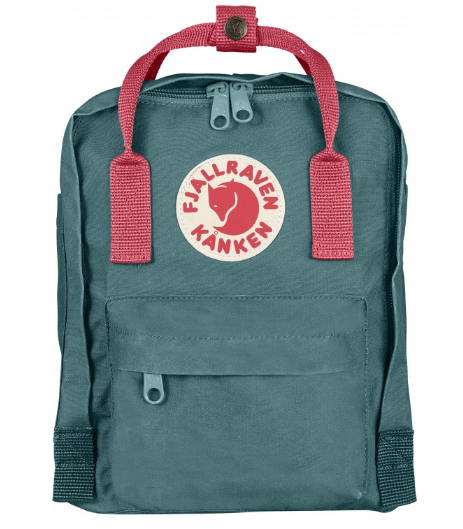 Fjallraven Mini Kanken €69.95
While they might look dinky, the bags are pretty utilitarian.
This mini version of the trendy Fjallraven Kanken is sturdy while still being cute AF.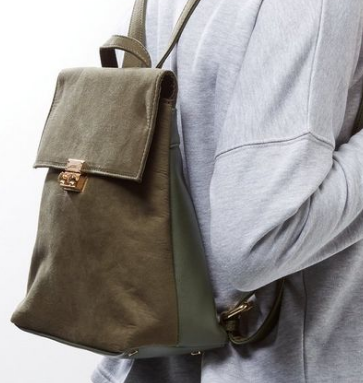 New Look, €24.99
Minimalist stylings will always be chic, so opting for a classic, streamlined mini backpack is the safest way to rock this trend.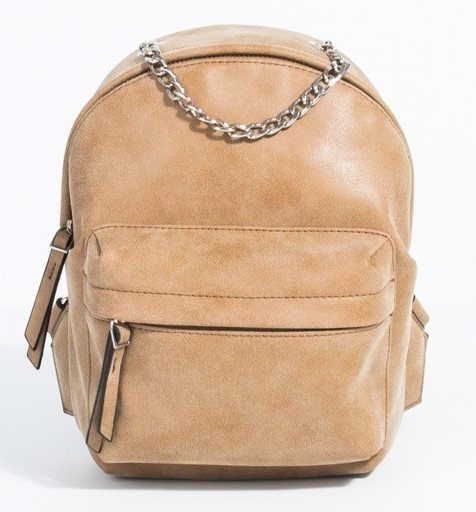 Parfois, €29.99
If you thought the shade camel was gone the way of the camel coat, you'd be wrong.
Camel is a classic, and this faux suede bag from Parfois has festival season all over it thanks to it's versatile shade and the addition of that edgy chain detail.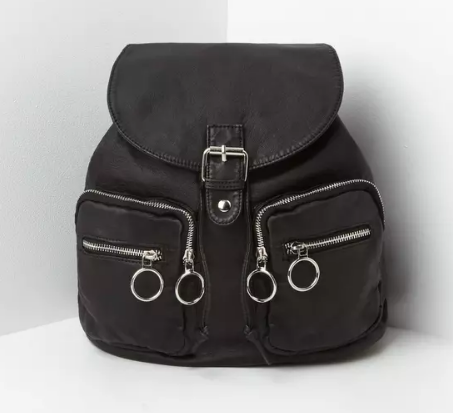 Missguided, €22.50
As long as their are flannel lovers out there, the grunge trend will never die.
This ring-pull and zipper embellished backpack will add edge to any outfit.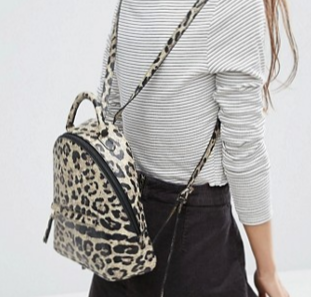 ASOS €26.67
Leopard print has pretty much cemented itself as a fun but classic print, ideal to spice up your life with if your wardrobe consists exclusively of neutrals.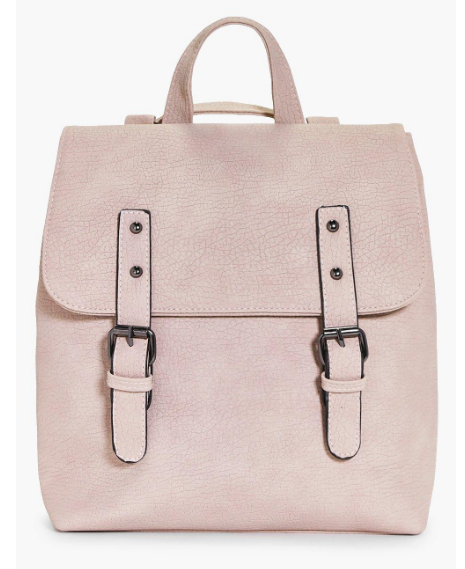 Boohoo, €22.00
Pastel pink has become one of the most beloved shades for spring, so incorporating this pale rose piece into your new season wardrobe is one way to nail two trends at once.
Plus, this Boohoo bag definitely has room for all the essentials.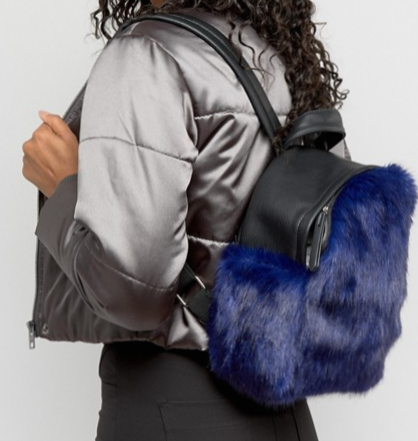 Skinny Dip London, €42.67
Opting for a novelty bag is one way to draw attention to your new accessory.
This fluffy, furry piece from Skinny Dip London is absolutely gas, but in the best possible way. We love it.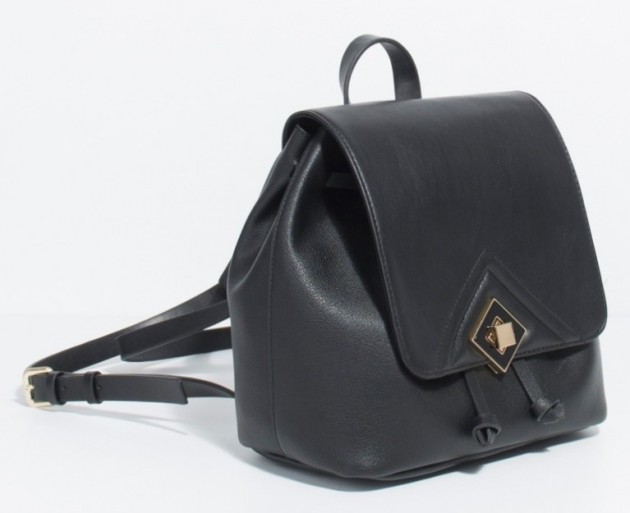 Parfois, €34.99
Another festival essential, this faux leather drawstring backpack is the perfect size for all of the essentials when heading into the main arena.
While festival season may be a while away, there's no harm in getting a head start on outfit planning.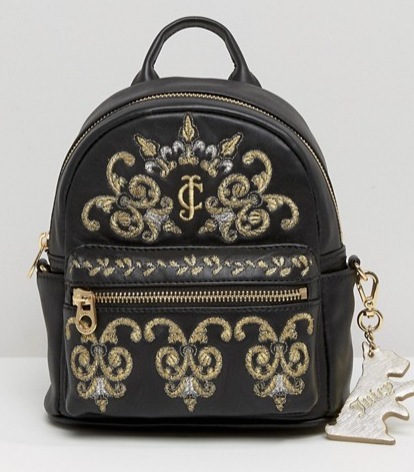 Juicy Couture, €419.99
Feeling splurgey? This mini Juicy Couture piece literally has Cher Horowitz written all over it, and what's a 90s trend without a Clueless reference?
But as IF we've got the cash for this gorgeous bag at this stage of the financial month.
There goes our social lives….