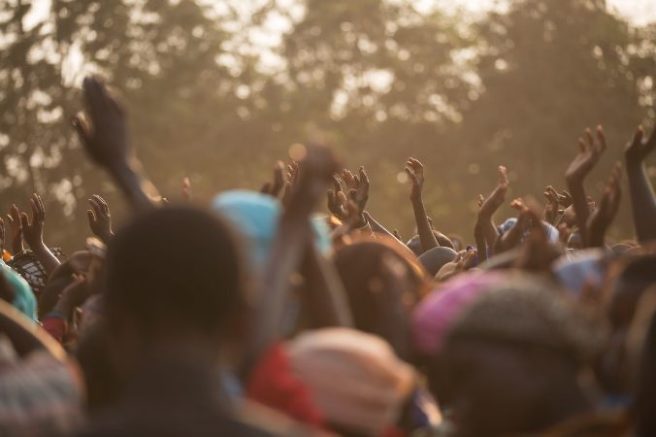 Met Éireann issues warning to all Longitude revellers this weekend
Ladies, if you're heading to Longitude this weekend, it's definitely worth your while heeding the advice of the good folk over at Met Éireann.
According to reports, forecasters have told music fans to expect a weekend of sun and high temperatures which means reapplying your sunscreen is more important than reapplying your glitter over the next two days.
A spokesperson for Met Éireann spoke to The Sun and confirmed that the sun is set to shine over Marlay Park this weekend.
"Gig goers should definitely bring sun tan lotion as we believe the sun burn index will be high. Tomorrow will be muggy and close at Longitude. It will be fairly fine into the evening."
"Sunday will be a warm, dry sunny day, maybe not as warm but a bright, fresh day all the same," they added.
According to their official website, Saturday will be "warm, humid and blustery with top temperatures of 17 to 20 degrees in northern and western areas and 21 to 24 degrees elsewhere."
So, to be clear, your ticket and your suncreen are the biggest priorities if you're Longitude-bound, ladies.