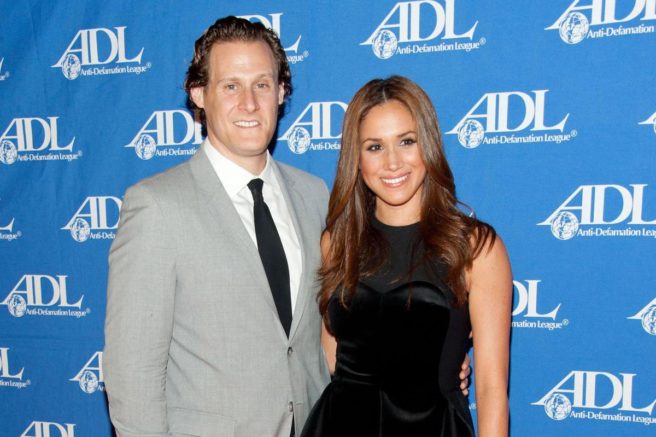 Meghan Markel's ex to make TV comedy about her royal romance
Meghan Markle's producer ex-husband, Trevor Engelson, has reportedly started work on a new comedy series based on the couple's divorce.
The pair married in 2011, though split a few years later, and in 2016 , it was reported that the Suits actress had become romantically involved with Prince Harry.
It's understood the unnamed project, which will take inspiration from Meghan's current relationship, has received a pilot order from America's Fox network.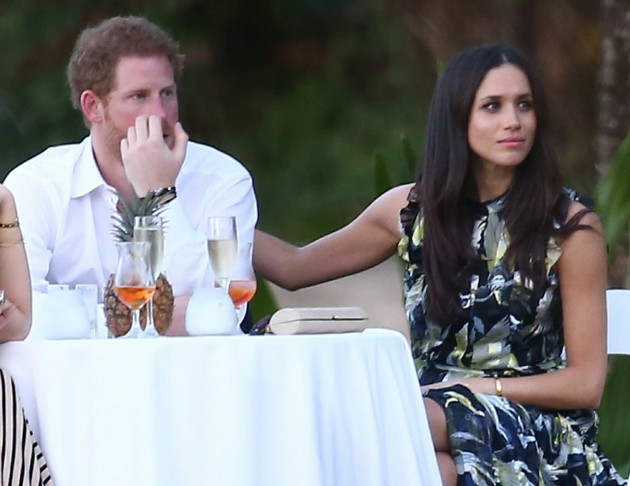 According to Deadline, the plot will focus on the complications and custody battles faced by American dad whose ex-wife goes on to marry into the British royal family.
And while the pair do not have any children together, it's clear to see that Trevor has drawn on his real life experiences – though it should be noted that the comedy is fictional and the lead characters are not based on Meghan or Trevor.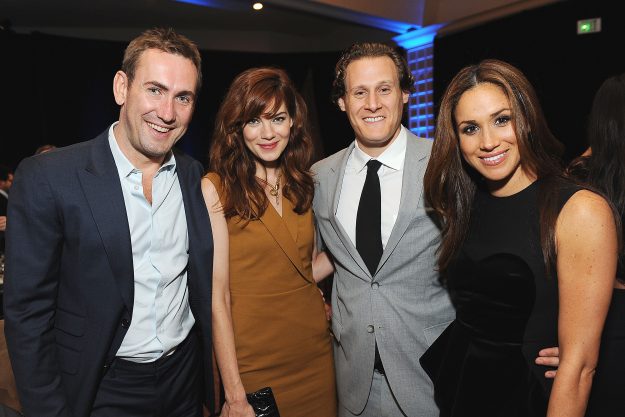 Those rumoured to be working on the project include New Girl producer, Jake Kasdan and Modern Family's executive producer, Danny Zucker.
No word word on whether Meghan approves of the script, though according to reports, the comedy will feature all fictional characters.