Maybelline looks set to release a Wonder Woman make- up collection
We, along with the rest of the world, LOVE the new Wonder Woman movie.
Gal Gadot is our newest girl crush and style inspo, showing us that you can look super chic on the red carpet while wearing flip flops.
So it's no surprise that Wonder Woman merch seems to be taking over the world, from clothes, to posters, to Lego.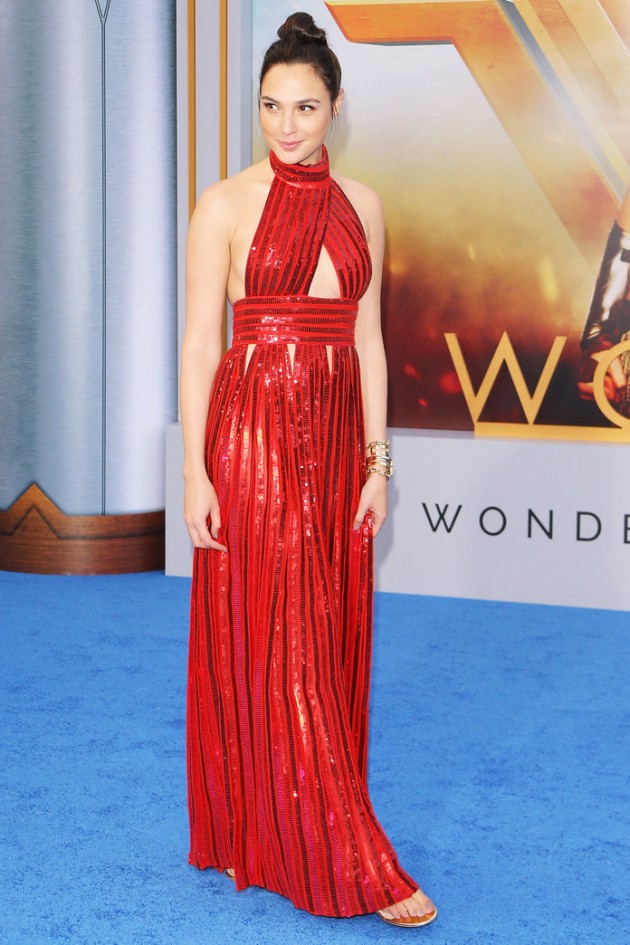 Now, according to @makeupworldnews, it looks like Maybelline are set to release a Wonder Woman themed make- up collection.
The Instagram page has all the latest beauty trends, news and reviews, so we are pretty hopeful.
For now, the page says that the collection will only be available in Italy, but as we are sure it will be a success, we are crossing our fingers that it will be released to the rest of Europe before too long.
The collection will include: matte liquid lipsticks in several colours, Collosal Big Shot mascara and Wonder Woman colour themed nail polishes, and it all comes in a super cute Wonder Woman case.
It looks so fab, we will certainly be keeping our eyes peeled so we can get our hands on it as soon as possible.
We cannot wait to create some fierce Wonder Woman inspired looks!