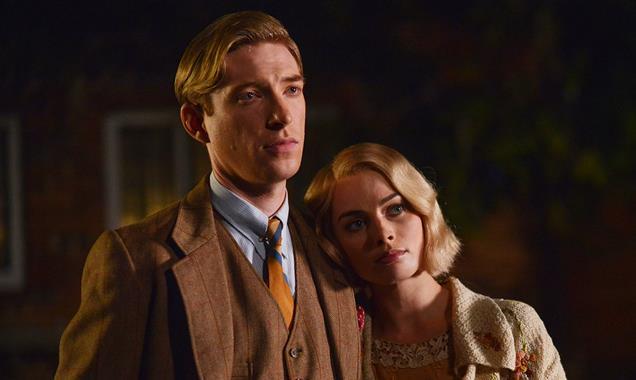 Margot Robbie gushes over 'incredible actor', Domhnall Gleeson
With a string hit movie roles and award nominations already under his belt, it's safe to say that Domhnall Gleeson has well and truly earned his place in the who's who of Hollywood.
Having often earned praise from critics and fans alike, it now looks like the Irish actor's co-stars are getting in on the action.
Ahead of the upcoming release, Goodbye Christopher Robin, Margot Robbie has been praising Domhnall's performance and even admitted how she wants to "keep working with him forever."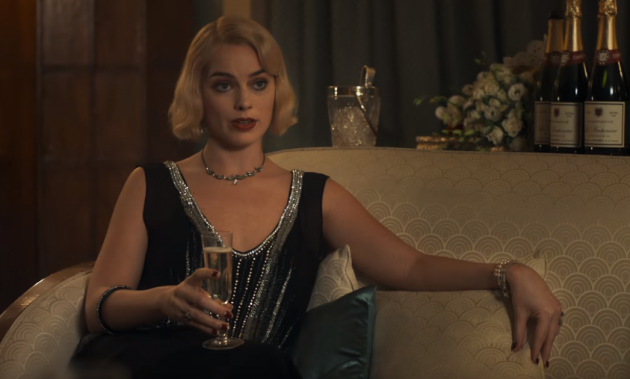 The film follows the story of WWI veteran, AA Milne (Domhnall Gleeson), and his party girl wife, Daphne (Margot Robbie).
After years of struggling to bond with his son, Christopher, Milne eventually finds a way to connect while temporarily alone in the countryside one summer's evening.
Their magical adventures then inspire him to write and publish the stories that will eventually popularise the characters of Winnie the Pooh, Piglet, Eeyore and Tigger.
Having first worked together on the 2013 romance, About Time, Margot and Domnhall don't plan to end their professional relationship any time soon.
Speaking to Bang Showbiz, the Australian born actress said: "He is unbelievable. He was amazing and he is such an incredible actor."
"I love the choices he makes with the roles he does. He is very funny and a wonderful person."
"He is the greatest guy in the world. I want to keep working with him forever," she added.
And it looks like the love goes both ways with Domhnall also gushing over his Christopher Robin co-star.
"Margot Robbie is wonderful. She is brilliant to be around and a really good person," he said.
"You want to hold on to those people. I have worked with her twice now and I hope that relationship continues over the years."
And with plans to work together on next year's Peter Rabbit already in motion, it looks like this talented pair are giving us a lot to look forward to.