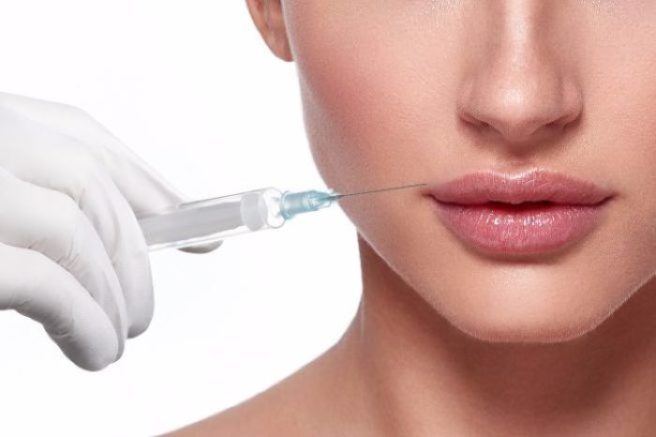 Love lip fillers? There's a new Dublin clinic opening and they're hiring
Have the credentials to be an aesthetician? Or the skills to manage a busy team?
Thérapie Clinic, are launching a brand new, city centre clinic focused purely on injectable treatments, to meet Ireland's demand for fillers.
The Thérapie Aesthetic Clinic will open on South William Street next month, an area that's quickly gaining a reputation as Dublin's beauty epicentre, with an array of clinics, eyebrow studios and wax nail and lash salons.
The clinic will be recruiting 20 new team members for the soon to open facility – so spruce up those C.Vs.
The clinic will only cater to those looking for injectable fillers and treatments, which is no surprise after the huge leap in the popularity of lip fillers.
The trend skyrocketed in early 2015, just after cosmetics queen Kylie Jenner admitted to her penchant for the procedure.
However, the current obsession with lip fillers is not limited to a niche market.
Indeed, women from all walks of life, from nurses and models to CEOs and students, are all opting to get in on the trend, but it's particularly widespread among younger Irish women.
'We've had unprecedented growth for Thérapie Clinic this year as we have grown our offering in both the UK and Ireland,' said Thérapie Clinic CEO, Phillip McGlade.
'We are opening the new Thérapie Aesthetic Clinic in a bid to meet rapidly increasing customer demand for Botox and fillers in Ireland.
We have seen this area of our business triple in the past few months, with thousands of new customers coming in over the summer for Botox and filler treatments.'
'To be able to launch an exclusive, facial aesthetics clinic is a great milestone for us and we look forward to working with new recruits and meeting new customers.'
Head over to www.therapieclinic.com for all the details.