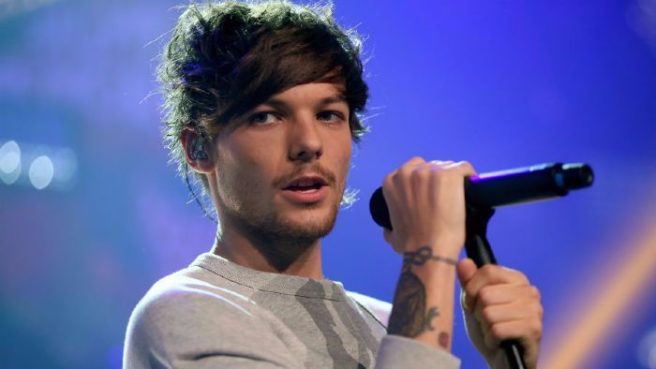 Louis Tomlinson will not face charges after brawl with paparazzi
One Direction star Louis Tomlinson was arrested last month for being involved in a brawl with a paparazzi.
Now, the singer has discovered that he will not face any charges over the incident, and will only have to give his account at a hearing according to The Sun.
"Each of the parties will be interviewed regarding the incident and advised of the law and ways to avoid similar incidences in the future," said a spokesperson for the Los Angeles City Attorney's Office.
"Typically there is no further action taken by our office after the hearing, though we do reserve the right to file charges up to one year from the date of the original incident should additional information or future actions require additional measures."
The 25-year-old singer felt that a member of the paparazzi was getting too close to him and Eleanor Calder at the time of the incident.
The pair were travelling through LAX Airport in Los Angeles.
Both Louis and the pap will be asked to recite their accounts at the hearing, before the case is finalised.
Louis and his legal team have maintained that the singer was "provoked" in the incident.
Oh, and while we have you; don't forget to have your say in the inaugural SHEmazing Awards this May! It's time to vote, and you can do it right here!