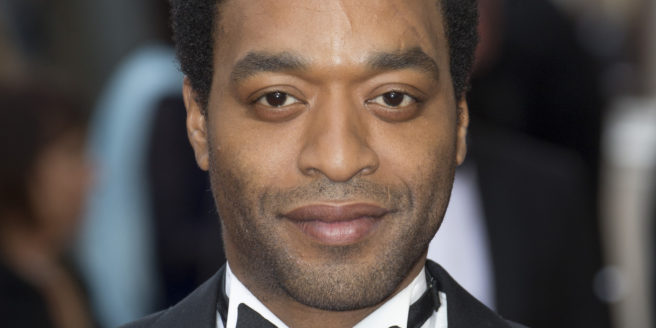 Looks like Chiwetel Ejiofor could play Scar in The Lion King remake
As if the cast for Disney's upcoming Lion King revival wasn't already out of this world, it now looks like producers may have found their perfect Scar.
According to The Hollywood Reporter, Twelve Years A Slave star, Chiweltel Ejiofor is currently in talks to voice the famous Disney villain.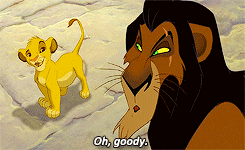 If the reports are correct, Chiweltel will join a stellar cast which already features the likes of Donald Glover, John Oliver and Seth Rogan.
Scar was originally voiced by British actor Jeremy Irons, in the 1994 animated version.
James Earl Jones is set to reprise his role of Simba's dad Mufasa in the remake, Billy Eichner and Seth Rogen are attached to play Timon and Pumbaa and Donald Glover will take on the role of Simba.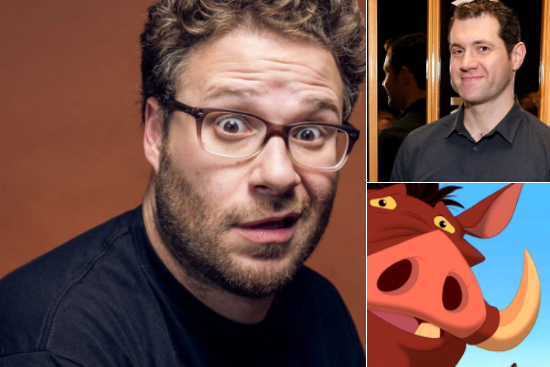 Beyoncé is also rumoured to be in the running to voice Nala, although this is yet to be confirmed.
The Lion King is due to hit cinemas in July 2019.