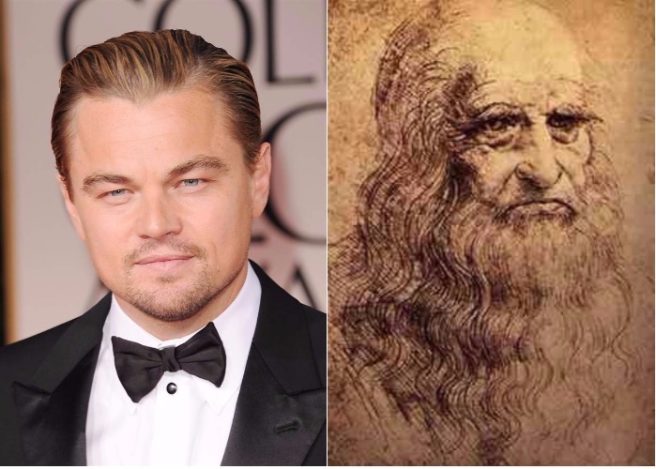 Leonardo DiCaprio to play Leonardo Da Vinci in upcoming biopic
Rumour has it, Leonardo Di Caprio was given his name after his mother felt him kick for the first time while standing in front of a portrait of Leonardo DaVinci at a gallery in Florence.
And now, some 43 years later, the actor will finally get to play his namesake in an upcoming film about the famous artist.
After an ferocious bidding war, Paramount have won the rights to Walter Isaacson's book about the painter, which is due to be released on October 17, 2017.
It's believed Leonardo DiCaprio will produce, as well star in the film, under the Appian Way banner with president of production, Jennifer Davisson.
The author, a former Time magazine editor, has previously written biographies for great minds such as Albert Einstein, Henry Kissinger, Steve Jobs and Benjamin Franklin.
This will not be the first time on of his books has made it to the big screen. Danny Boyle's 2015 film, Steve Jobs, starring Michael Fassbender, was based on Isaacson's work.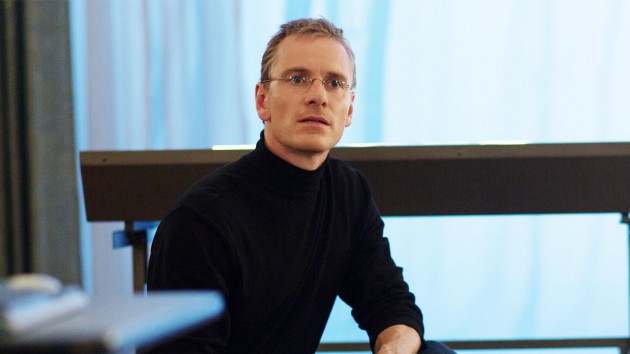 It is not yet know when production for the film will begin, however, seeing as the book is yet to be released, we're going to take a wild guess and say that it could be a few years before Leo's portrayal of the great artist hits the big screen – but we're sure it'll be worth the wait.
Who knows, maybe this will lead Leo to Oscar number two.