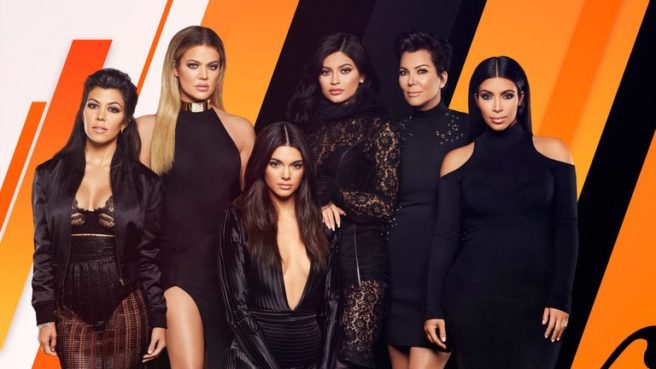 KUWTK 10-year anniversay special comes to screens next month
It's hard to believe Keeping Up With The Kardashians will celebrate it's tenth anniversary this year – although, does anyone really remember what life was like before the famous family took over our televisions?
To celebrate a decade of life on the small screen, the reality show will air a 10-year anniversary special on E! on September 24.
It's reported that executive producer, Ryan Seacrest, is set to host the programme, while Kim, Khloe and Kourtney Kardashian, as well as Kris, Kendall and Kylie Jenner will all gather to reflect on their TV journey.
Both Caitlyn Jenner and Rob Kardashian look unlikely to make appearances.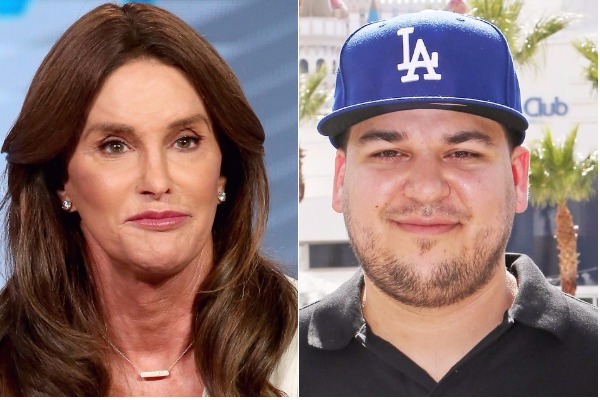 It's thought that Caitlyn has alienated herself from the family following comments made about them in her memoir, The Secrets of My Life, while troubled Rob is currently dealing with the consequences of the revenge porn attack he launched on ex-girlfriend, Blac Chyna, earlier this year.
However, it is thought that the Lord Disick himself may drop by to look back on some of his greatest one-liners of the past decade.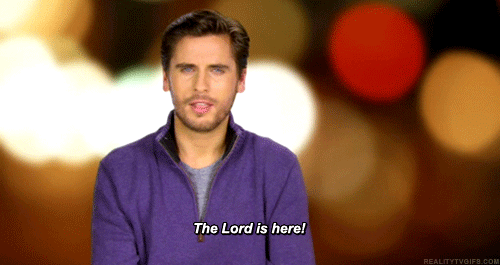 Love it or hate it, the Kardashians aren't going anywhere fast, so why not sit back, relax and relive all when the 10th anniversary special airs Saturday, Sept. 24 on E!.