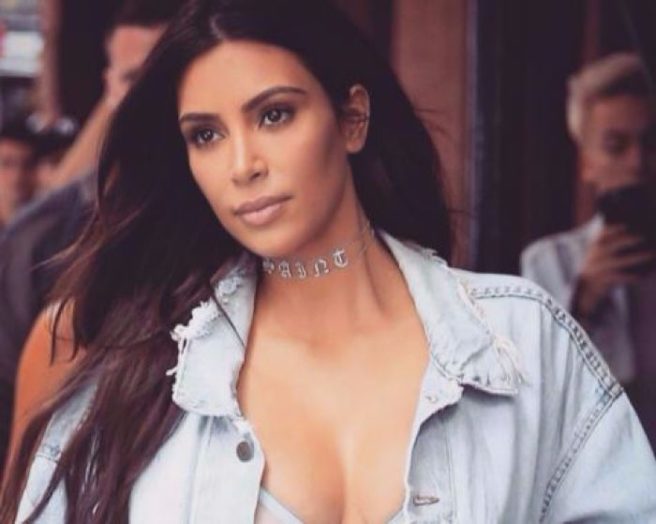 Kim Kardashian has opened up on her thoughts on gender equality
When we think Kim Kardashian, the first thing that springs to mind is probably her reality TV empire, makeup collection and enviable curves.
Her feminist ideology probably isn't the first thing that comes to mind, but the reality TV queen has opened up about her feelings regarding gender equality.
Speaking to Allure, Kim outlined her feminist stance.
'I don't really live by society's ideals, so what I would hope is just that women are equal, in every way,' she told the beauty bible.
'Whether it's equal pay, equal rights, I just feel like women should have the same rights as men.'
Kim pointedly said that she feels that women should have the right to do what they wish without shame or stigma.
'I definitely think that women should just have the rights of what they do with their bodies and I think that's really frustrating when certain rights are being taken away.'
'I feel like we're just moving backwards when we've come so far.'
Kim has previously been shamed online for her risque selfies, and for her original claim to fame – a sex tape with former partner.
She went on to say that she will also teach North and Saint the same life lessons, from how to throw a party to how to keep a home.