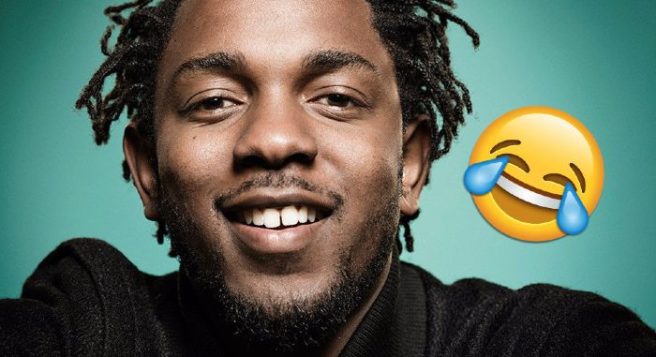 Kendrick Lamar's mother sent him the ULTIMATE mammy text
Even if you're a major superstar, that doesn't stop your mam from sending you a cringey text.
Kendrick Lamar is killing it at the moment, after having just released the fastest selling album of 2017 so far.
However, last night the rapper shared a tweet he received from his mother – and it's really just like any text our mammies would send us.
— Kendrick Lamar (@kendricklamar) April 22, 2017
His mam definitely went overboard with the emojis, something we're sure most can relate to.
And Kendrick noted on it, replying to his mam, "You going emoji brazy."
Ah, we just love when we can relate to superstars…
Oh, and while we have you; don't forget to have your say in the inaugural SHEmazing Awards this May! It's time to vote, and you can do it right here!