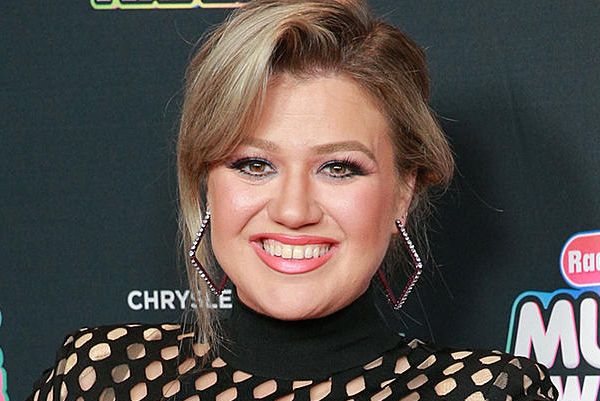 Kelly Clarkson ruined Frozen for her kid – and her reaction is gas
Disney moves can be our saviour when it comes to being a parent.
Plonk them in front of one of the classics and you'll get some peace and quiet – as well as a brilliant story to your kids to enjoy.
Which is exactly what Kelly Clarkson does with her daughter, four-year-old River Rose.
The 36-year-old told Entertainment Tonight that she tried to tell her daughter about the mechanics behind voicing an animated character – and it backfired.
She said, ''I was explaining to her, because she was confused, and I said, 'It's my voice. Like, you know, like how Elsa and Anna, there's a person that plays Elsa and Anna?' And I didn't get what I was doing!"
She continued, ''I pretty much crushed her dreams. I didn't really realise what I was doing.''
She added, ''But she's very clever. She would've figured it out, after finding out that I'm [a voice in UglyDolls]. I'm justifying it to make myself feel better."
Kelly says how awful she felt when she realised her blunder and how she ruined the fantasy for River.
She said, ''I saw her little face, and I just saw the wheels spinning and I was like, 'Oh no!…But isn't it exciting that you can meet the real girl that plays Elsa?'"
She continued, ''I was like, 'Let's flip this into a positive!' It was so sad."
Kelly is also mum to three-year-old son Remy, and we're sure she won't be making any more slip-ups when it comes to iconic kids movies again.