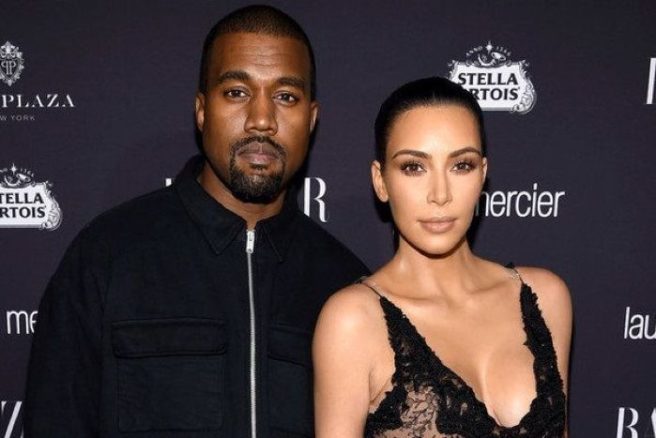 Kanye West gets real about his mental breakdown and recovery
Kanye West is back at it, philosophising with the world about his particular point of view, and this time he got personal.
The rapper has been known for voicing his theories about society's organisation and function on social media and in interviews.
His appearance on Jimmy Kimmel Live! Thursday evening brought up discussions of his past, politics, and family.
Amidst the legendary rapper's insightful musings, Kanye opened up about his personal life in a way he never has before.
Tonight on #Kimmel @KanyeWest #Ye, @Awkwafina #CrazyRichAsians & an ALL NEW hip-hop edition of #MeanTweets pic.twitter.com/VeWncffO7X

— Jimmy Kimmel Live (@JimmyKimmelLive) August 10, 2018
The Ye rapper got real about growing up in the black community, living with bipolar disorder, and being in the spotlight with controversial political views.
"People said it wouldn't work out," he told Jimmy. Each time he proposed another avenue of business, whether it was music, rapping, or clothes design he faced constant adversity.
Two years ago, Kanye was hospitalized for a 'psychiatric emergency' after unstable behaviour during his world tour.
According to The New York Times, just before he left the stage, he declared his support for President Donald Trump, saying he wanted to "give y'all the truth."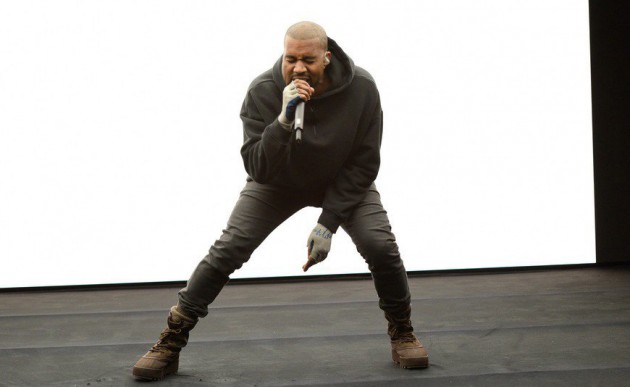 On Thursday's talk show, Kanye talked about his struggle during his recovery since the incident and the backlash he received for his political statement.
After his hospitalisation, he revealed: 'I had lost my confidence'.
"Everyone around me tried to pick my candidate for me." He was told that if he voiced his support for Trump, he'd 'get kicked out of the black community'.
"And it took me a year and a half to have the confidence to stand up and put on the hat. No matter what the consequences were.
"People need to be able to express themselves without fear or judgement," he urged.
He wanted everyone to know that he could not be bullied into changing his opinion.
Kanye explained that he was no stranger to this type of bullying. His upbringing was full of obstacles as an African-American artist dealing with mental health issues.
When he was a child, Kanye was never able to access proper medication for his bipolar disorder.
"I think it's important for us to have open conversations about mental health—especially with me being black.
"Because we never had therapists in the black community. We never approached taking a medication."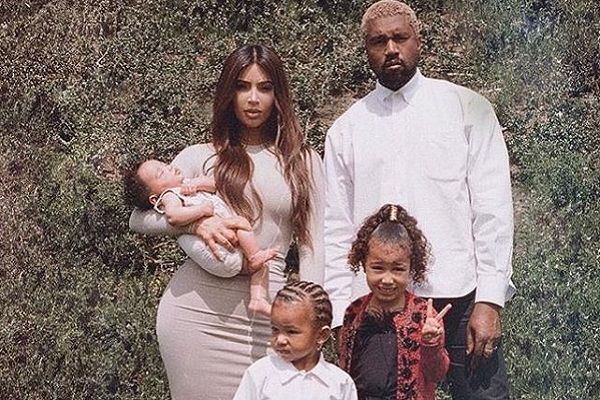 However, the rapper made it clear that he was happy to grow up without being medicated.
"I think it's good that when I had my first complete blackout at age 5, my mom didn't fully medicate me. Because I might have never been Ye.
"And there's times where at least I'm happy that I know [I'm bipolar.]"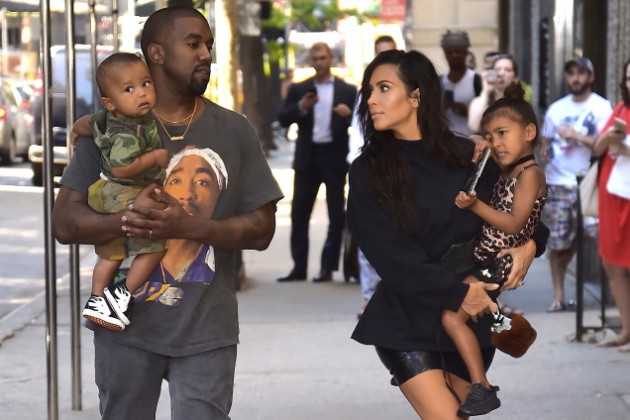 For Kanye, the past two years have been about 'overcoming fear' with the help of his family.
He is continuing to gain his self-confidence back while dealing with bipolar disorder and public scrutiny on a daily basis.
We hope Kanye continues to keep his recovered confidence and encourage those struggling with mental health issues to build a supportive community around them.