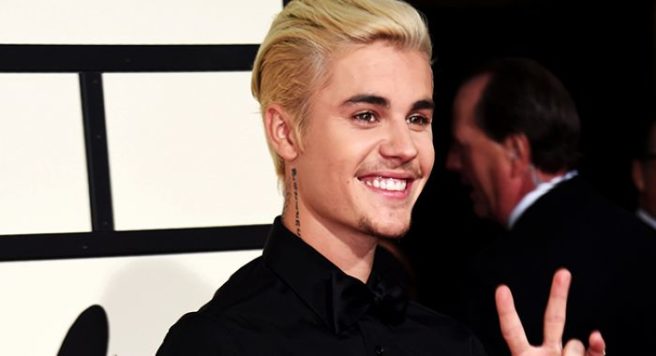 Kanye, Justin and Drake 'all plan to BOYCOTT the Grammys this year'
It looks like the Grammy Awards are going to have a hard time even getting their nominees to the door this year!
According to recent reports, a few A-list celebrities are going to boycott the awards ceremony on February 12.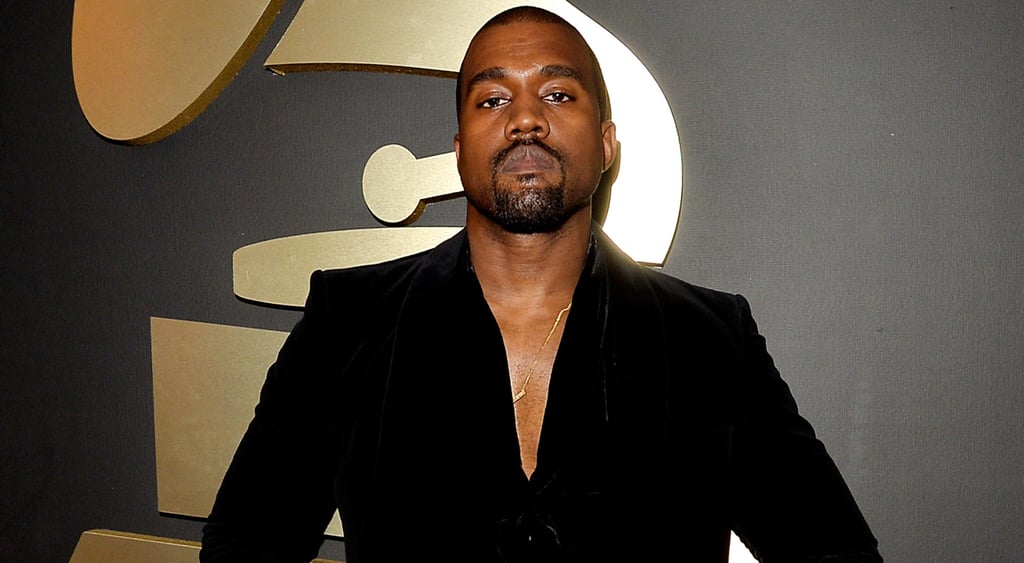 TMZ is reporting that Justin Bieber, Kanye West and Drake have no intentions to go to the awards show, and they all actually plan on being somewhere else on the day.
A source told the website that Justin believes the Grammys just aren't "relevant" anymore.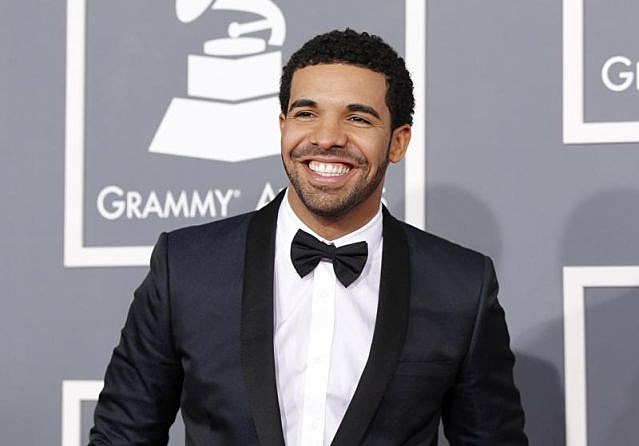 "He just doesn't think the Grammys are relevant or representative, especially when it comes to young singers.
"There's no real anger, it's just that a lot of younger singers think the Grammys are out of touch and arguably irrelevant," they added.