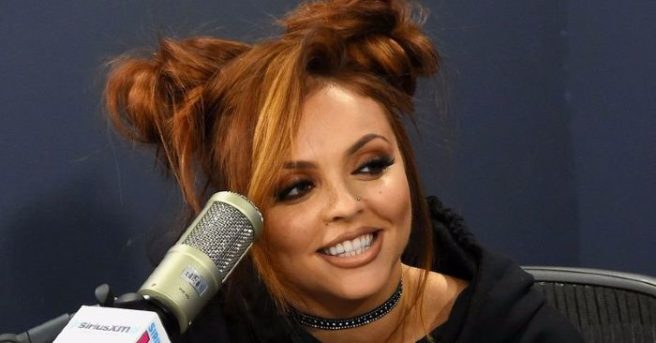 Jesy Nelson was in Harry Potter and HOW did we not know this?!
So, we've all seen Harry Potter about a million times already, right? Well, have you ever noticed Little Mix's Jesy Nelson in it?
Nope? You're in the same boat as us then.
It turns out that she was one of the extras in the background of the magical masterpiece.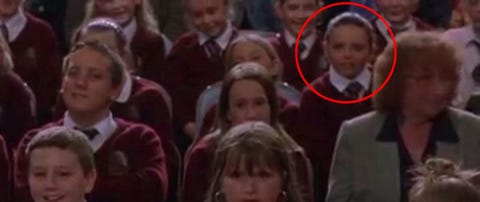 The 25-year-old revealed that she was in Harry Potter And The Goblet Of Fire when she was just a wee young one.
Speaking on Australian Radio, Jesy said that she was featured as an extra during the Yule Ball in the fourth film.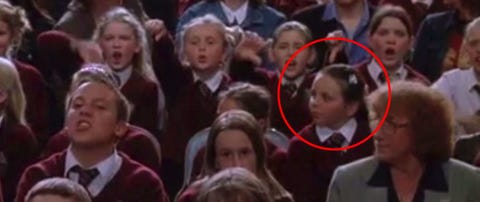 And she was very casual about it, simply saying, "Yeah, I was in Harry Potter."
But that's not it. The singer was also in About A Boy in 2002 alongside Hugh Grant and Nicholas Hoult.
Well, we learn something new everyday.
Images: Digital Spy
Oh, and while we have you; don't forget to have your say in the inaugural SHEmazing Awards this May! It's time to vote, and you can do it right here!