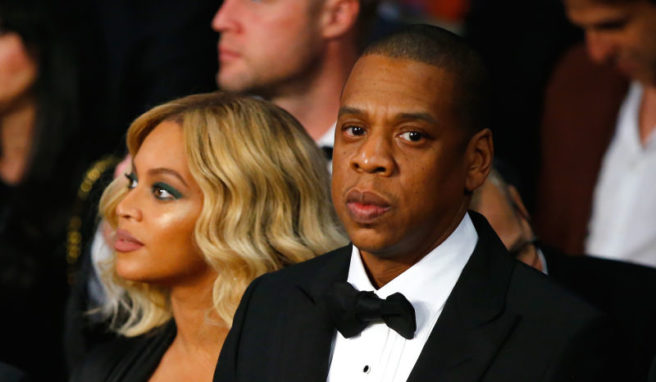 Jay-Z admits marriage to Beyoncé 'wasn't built on 100 per cent truth'
In a rare glimpse into the personal lives of one of the world's most famous power couples, Jay-Z has admitted his marriage to Beyoncé 'wasn't built on 100 per cent truth'.
During a sit-down conversation with Chris Rock, Will Smith, Kendrick Lamar and Jesse Williams that was streamed on Tidal, Jay opened up about about relationships in the public eye.
He said: "This is my real life. I just ran into this place and we built this big, beautiful mansion of a relationship that wasn't totally built on the 100 percent truth and it starts cracking."
"Things start happening that the public can see. Then we had to get to a point of 'OK, tear this down and let's start from the beginning.' It's the hardest thing I've ever done."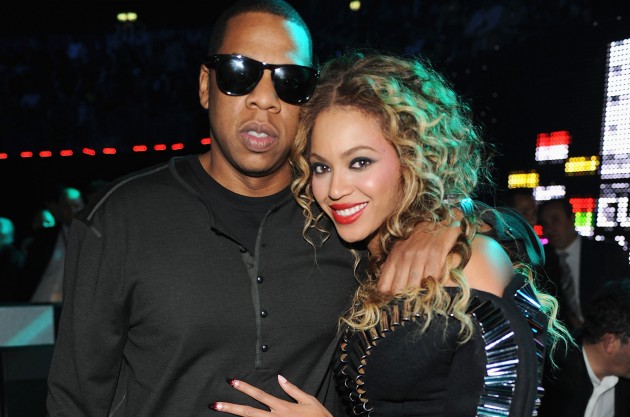 The rapper went on to explain how he wanted to make things work.
"We've been in that space where we just got to the place that in order for this to work, it can't be fake – not once. I'm not saying it wasn't uncomfortable because obviously it was, but because we've been doing it for so long it was less uncomfortable."
The admission comes after the release of his latest album 4:44, in which he appears to confirm allegations that he had been unfaithful in his marriage.
In the title track, Jay seems to apologise for this actions, saying it took the couple's daughter, Blue Ivy, to make him him realise the severity of his actions.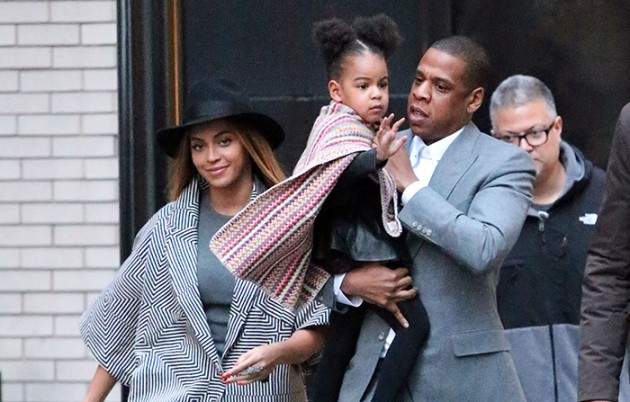 He raps: "I apologise, often womanise, took my child to be born, see through a woman's eyes. Took for these natural twins to believe in miracles. Took me too long for this song. I don't deserve you."
Since the album's release, Jay-Z has not been in the good books with the Beyhive – and we can't imagine his latest admission is going to help him in that department.
Still not over Jay-Z cheating on Beyoncé

— Gabbie (@gabbiesaxon) July 10, 2017
If Jay-Z is out here cheating on Beyoncé then there really is no hope for any of us females.. who cheats on Beyoncé

— Ellie (@Ellie_Pikula) July 1, 2017
Me talking to Jay-Z about hurting Beyoncè and cheating on her pic.twitter.com/k6sb7IfoTJ

— Alex Camenzuli (@alexcamenzuli) July 1, 2017
When Jay-Z cheating on Beyoncé, he cheated on all of us.

— Aaron Larios (@AaronLarios) July 1, 2017
If Jay-Z's two permanently chapped lips can get away with cheating on Beyoncé, I'm retiring from men

— Valentina (@morenitavalenti) July 1, 2017
But regardless of what we think, the couple seem to have moved on from the drama and are instead working together to raise their family.