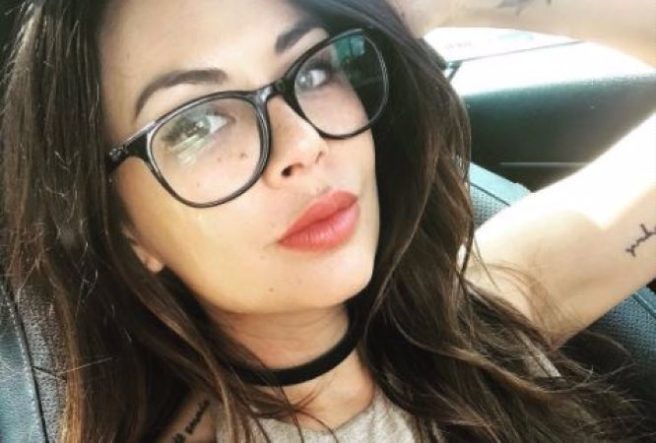 Instagram cannot stop talking about this PLL star's engagement ring
With over two million views and rapidly rising, it's safe to say Instagram is suitably impressed with the ring Chris Long proposed to Janel Parrish with in recent days.
Sharing the news of her engagement online, Janel, who plays Mona Vanderwaal in Pretty Little Liars, posted a video of the rock, writing: "I can't stop staring at it."
Paying tribute to the designers as well as her new fiancé, she added: "I mean…@jeandousset you out did yourself . And @c_long you did GOOD."
The 28-year-old returned to Instagram a few hours later to share photos of the excitement her engagement caused among friends and co-workers.
"Got the sweetest engagement hugs from my @grease_to girls today! Plus Home made brownies from my lovely @jessicagallant3. Still floating," she wrote.
Janel, who has been in a relationship with her fiancé since September 2016, has been inundated with messages from fans and followers.
"Absolutely stunning and ginormously perfect. Congratulations," wrote one while another added: "Literally the most beautiful ring I've ever seen!"
Seriously, that ring though; we're blind.
Oh, and one more thing while we have you! Don't forget that you can catch up on all your favourite shows for free for a month right here, so sign up now!