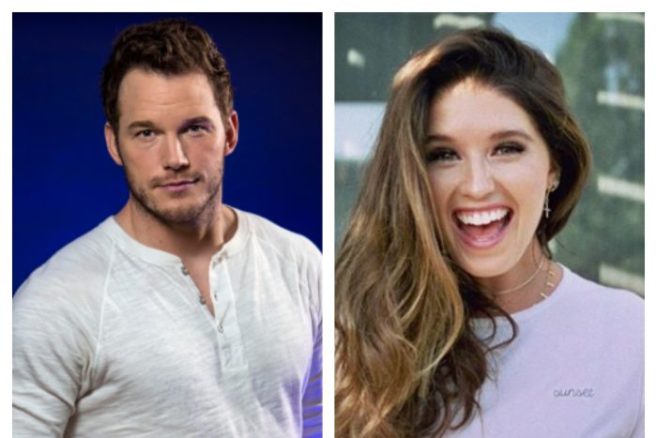 Insta-official: Chris Pratt finally confirms romance with Katherine
We speculated for months that Katherine Schwarzenegger and Chris Pratt were an item.
Finally, Chris confirmed the blooming romance between the pair by wishing Katherine a very cute happy birthday.
Going Insta-official, he put together a selection of pictures and wrote a message so sweet, that cupid is now unemployed.
He captioned the collage: "Happy Birthday Chief! Your smile lights up the room. I've cherished our time together."
"Thrilled God put you in my life. Thankful for the laughs, kisses, talks, hikes, love and care," Chris added.
Katherine turned the big 29 yesterday and some of the pictures show just how close the pair have grown – even doing face masks together, so you know it's serious.
Schwarzenegger and Pratt were first spotted in June on a date, but they have been an item for a significantly longer period of time according to RadarOnline.
Chris confirmed his separation from long-term partner Anna Faris in August 2017.
Anne is currently dating cinematographer Michael Barrett.
A big happy birthday to Katherine and we are delighted to see how cute these two are together.