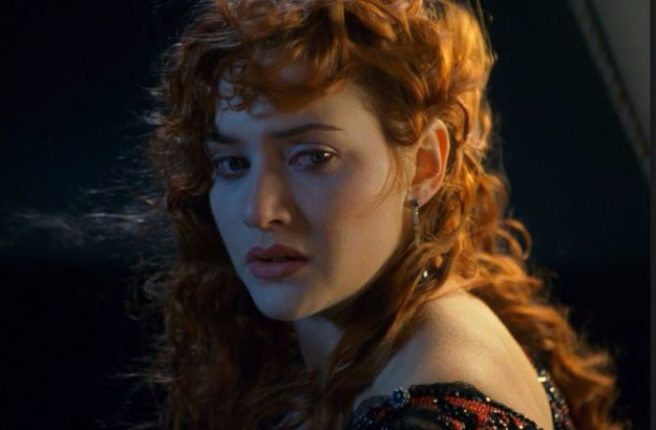 'I'll never let go' Dublin is getting an extra special screening of Titanic
It's been 20 years since Titanic was released amid a flurry of global publicity, and in honour of the Hollywood classic's anniversary, Retro Drive-in Movies will be bringing the Di Caprio classic to the silver screen again.
Over the course of St Patrick's weekend, the world's biggest outdoor LED screen will take up residence in Dublin's Cherrywood, and for one night only, you and the squad can revisit Jack and Rose's tragic story… and argue over whether there really was any room for Jack on that board.
And it doesn't stop there.
With a nod to the real people behind the box office smash, every ticket issued for the Titanic Drive-in will be connected to a real passenger aboard the ill fated ship, complete with the passengers name, nationality and type of ticket.
Wait, we're not done.
If Titanic isn't your thing, Retro Drive-in Movies will also be playing host to a number of other classics including Stand By Me, The Princess Bride, and Top Gun to name just three.
Tickets cost €28 (plus booking fee) per car, so if you want in on the action, pick them up here!